A Huge Collection of Gift Guides for Kids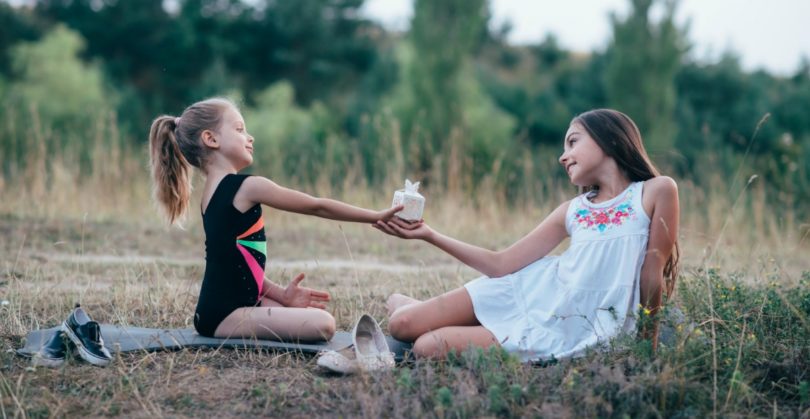 A Huge Collection of Gift Guides
Find the Perfect Gift for Every Child
The Best Collection of Gift Guides
The holidays get so busy and there are so many gift options available, it can get a little overwhelming to shop for that perfect gift. We are trying to make it simpler with this collection of gift guides for kids. You can find some awesome gift ideas for kids here and the best part is that all the gift suggestions come from parents, educators and child specialists who have a lot of their own experience with toys and games.
This post contains affiliate links. Please visit our disclosure page for more information.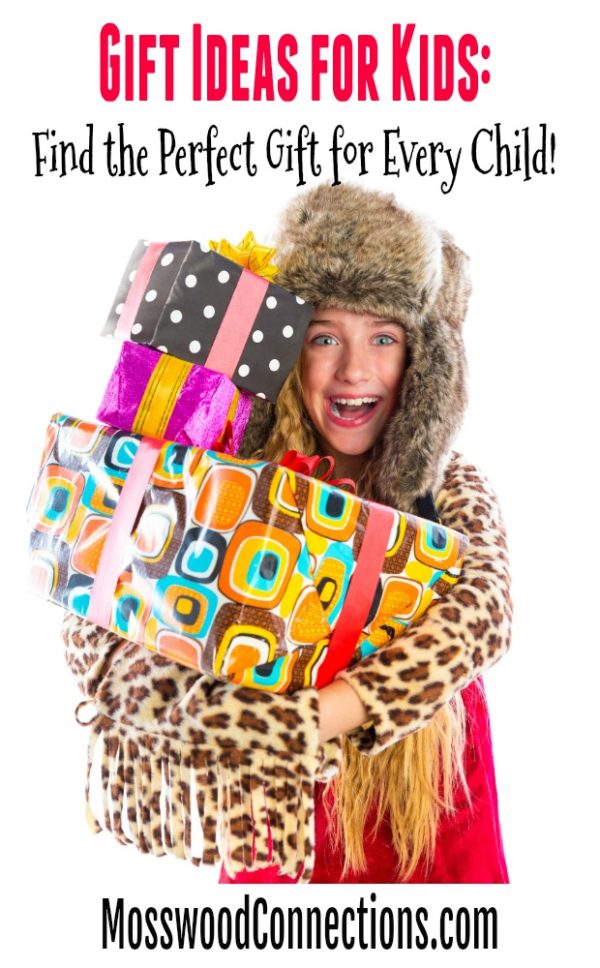 Gift Ideas for Kids: A Collection of Gift Guides for Kids
10+ GIFT IDEA GUIDES FOR KIDS OF ALL AGES
Over the past 20 years, we have parented children, we have worked as play therapists and educators for children with special needs. That's a lot of time spent playing with kids. That's a lot of experience with toys and games. It's so frustrating when you think you chose an awesome gift only to have it played with once and then sit on a shelf. We want to buy toys and games that will be used over and over again. Our gift suggestions are kid tested and approved!
We found some awesome games that encourage early literacy and language development in young children. Playing games with the kids is a great way to model good communication skills, introduce new vocabulary, and work on language concepts and the best part is that the games are fun for kids of all ages.
As parents, we are always looking for toys and games that give us the most value. We like our toy shelves filled with toys and games that the kids want to play again and again. As therapists and educators, we want to maximize every teachable moment. So here are some fabulous toys that will have kids laughing while they learn. These are the toys we play with again and again.
Do you know a child that can't sit still? Or maybe a child that sits too often and you want them to move their body? No matter how active your child is you are sure to find an awesome active gift here. This is a fantastic collection of toys for the active child!
Kids love playing outdoors and parents like getting the kids outside. We found some amazing toys for children of all ages that they are sure to enjoy year after year.
Playing pretend has a special place in our hearts as children on the autism spectrum do not always develop this skill on their own. Many lovely hours have been spent with our students nurturing a love of imaginary play.
In our own homes, open-ended toys that promote pretend are the most used toys that we own. They are the toys that the kids gravitate to year after year.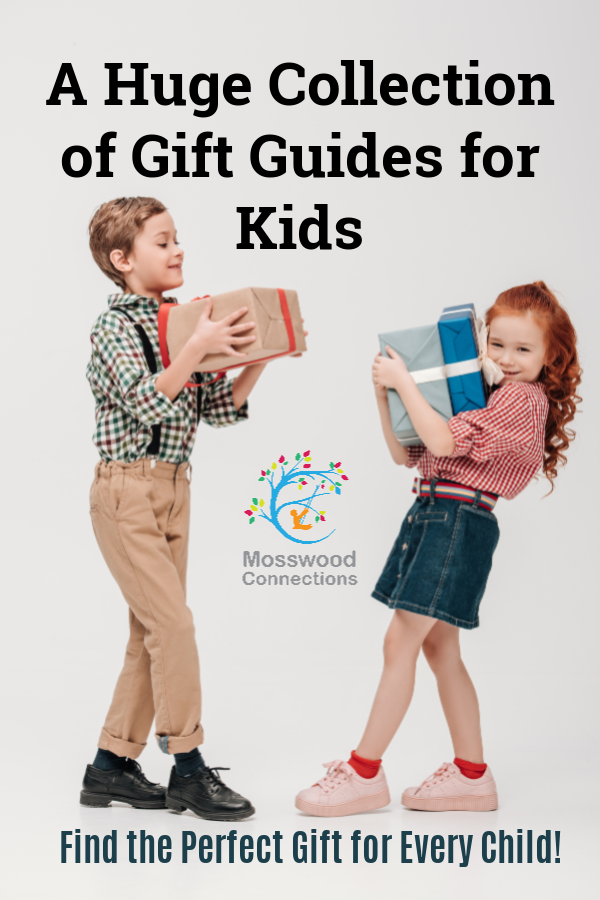 If you have a crafty kid on your gift list then this is the gift guide for you! From stocking stuffers to a medley of craft supplies the gifts here will delight any craft happy child.
We have a hard time thinking of gifts for babies so we were very excited to find this gift guide. You can find some amazing gifts for babies up to age one here!
Who doesn't love LEGO? My siblings and I spent many happy hours playing with LEGOs It's fun to pass down our passion for LEGO. Check out this list of gift suggestions for the LEGO lover on your gift list.
The holidays are right around the corner! When it comes to purchasing gifts, Babies to Bookworms always leans more toward the educational. Her is a list of some of their favorite educational products that they have checked out this year. I hope you find some holiday gift giving inspiration here!
To make Christmas gift shopping easier for you, The Mrs. V. has collated what she thinks are 15 of the most awesome and beautiful gift ideas for 5-6-year-old girls. Trust me, you will make a little girl uber happy with any of these!
We hope that this collection of gift guides has made your shopping easier!