The Perfect Gift for the Active Tween or Teen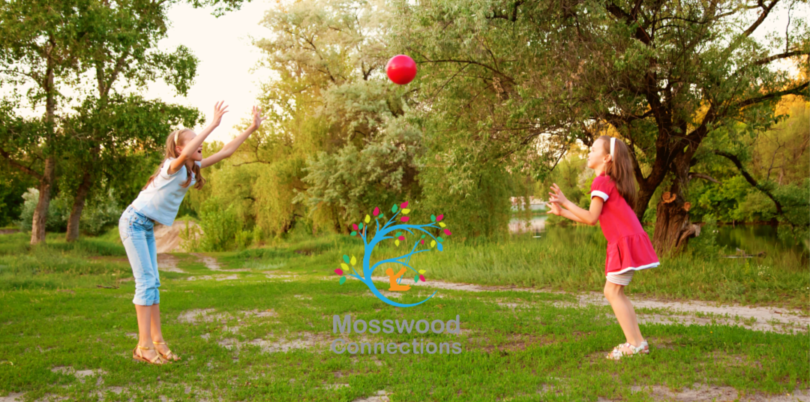 Gifts for Active Children
Movement is a medicine for creating change in a person's physical, emotional, and mental states. - Carol Welch
Do you have an active tween or teen? Do you know an active teen or tween? Perhaps you want to encourage a teen or tween to be more active? Whatever the case, we have you covered with The Perfect Gift for the Active Tween or Teen. The toys and games we found are sure to engage and keep the kids active!
This post contains affiliate links. Please visit our disclosure page for more information.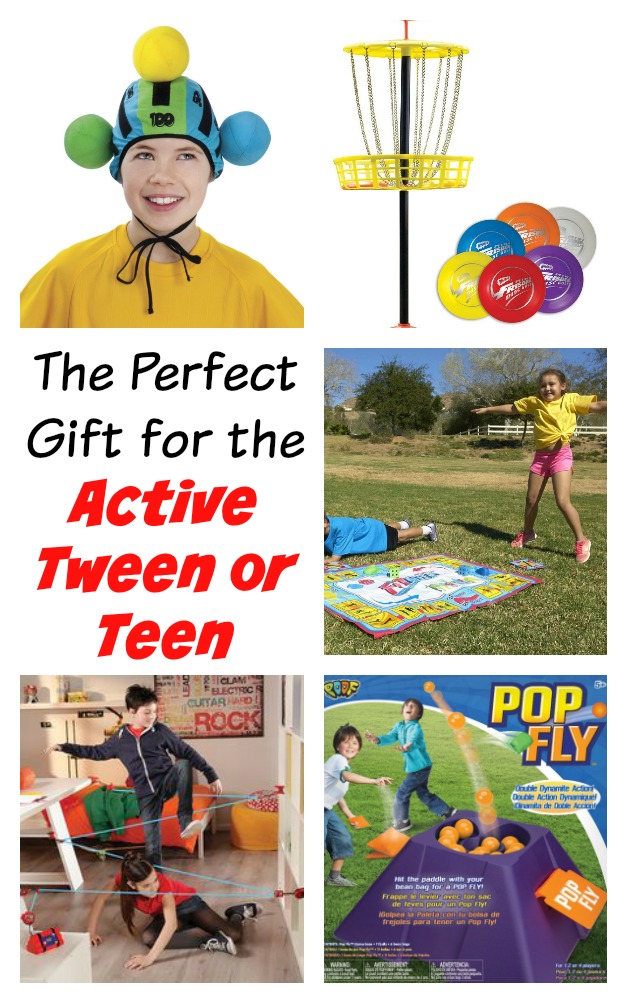 The Perfect Gift for the Active Tween or Teen
Chrono Bomb Action Game
 is an action-packed spy game. Kids must navigate their way through the obstacle course to get to the bomb before time runs out, and save the day!
Snowball fights are always fun and a good way to get the kids moving. Now the kids can have an indoor snowball fight with Snowtime Anytime Glow in the Dark Snowballs
 anytime. You can enjoy having a glow-in-the-dark snowball fight indoors on those days when the weather makes you want to stay in the house.
Adventure Parks Air Pogo X Stick
 provides endless fun – allowing kids to swing and bounce up to 2 1/2 ft. Don't be surprised if you see some adults sneaking out to have some pogo flight fun.
Kids will go crazy for Light Up Shoe Laces ! It makes getting out and exercising more fun on those evenings when it gets dark early. Send the kids outside for a lit up dance party.
A Giant Inflatable Bowling Set
 can keep the kids busy inside or out.
Maybe you want to go out for a bike ride? Bright Bike Wheel Lights
 will turn a family bike ride into a parade of lights. The bright lights also make it safer to go bike riding, especially when it's dark outside.
The Wham-O Mini Frisbee Golf Disc 
is the coolest indoor/outdoor toy for kids and adults, play at home, work or for an event, contest and more. I know a lot of people who get addicted to playing Frisbee golf.
This Toysmith Headgames Velcro Game
 just makes us laugh. Not only do we love to laugh as we learn, but we also like to laugh while we exercise and move. This is a great game to get the adults and kids to play together as what tween or teen doesn't want to throw balls at their parents?
This game can be shared by a group of kids but if you have an only child like me and Sarah, Djubi's New Twist on the Game of Catch!
 might be the perfect toy for your family. You hook the ball onto a string, launch it into the air (and it goes really far), and then catch it in the net. A super satisfying version of the classic ball and cup toy.
We love Scavenger hunts. Don't you? So we were really excited when we found the Scavenger Hunt for Kids
. It's actually designed for older kids and adults to play together. There are indoor and outdoor versions so you can play it anytime, no matter what the weather is like.
Diggin Slimeball Dodgetag is a slime-themed twist on the classic game of dodgeball. Sure to delight the sense of humor of a 'tween. Players throw the soft, squishy balls at their opponent's sticky target vests. It's fun, active and safe. Easy to take anywhere so it's perfect for a day in a park.
Original Walkaroo Steel Stilts Walking stilts are a favorite activity found around the world. These stilts are designed to make walking on stilts easy and fun!