Educational Toys Make Great Gifts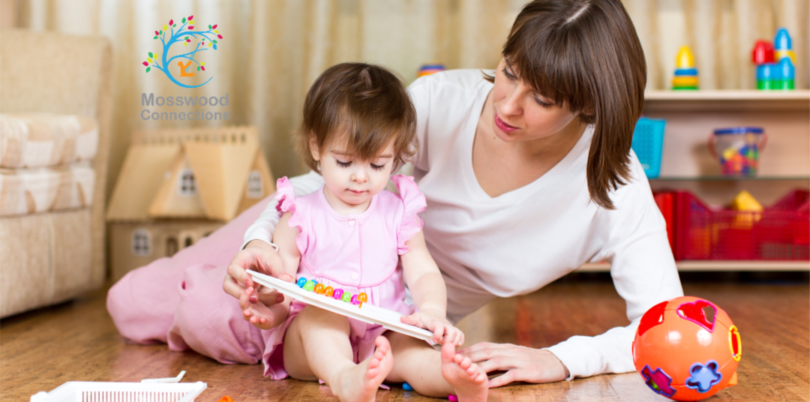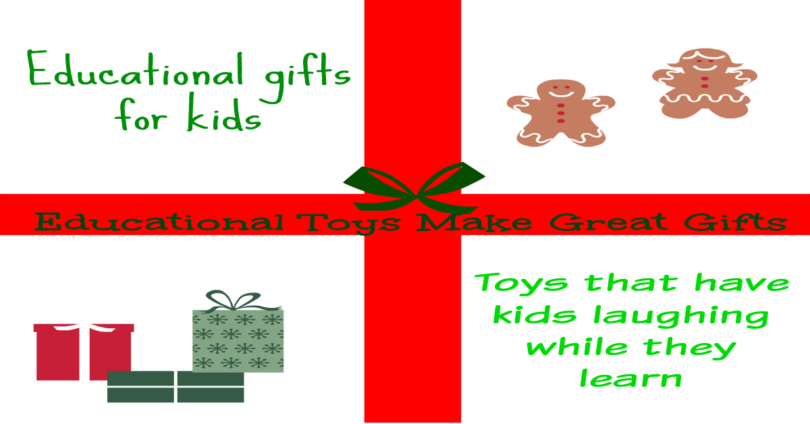 Learning Through Playing With Educational Toys & Games
"Play is the highest expression of human development in childhood, for it alone is the free expression of what is in a child's soul." ~ Friedrich Froebel
Right now many of the parents are asking us about gift ideas for kids ages 7-10.
As parents, we are always looking for toys and games that give us the most value. We like our toy shelves filled with toys and games that the kids want to play again and again. As therapists and educators, we want to maximize every teachable moment. At work, we often play educational games because we believe that children can learn many valuable skills and lessons while they play. Toys that have kids laughing while they learn are the toys we play with again and again. Educational toys make great gifts and our clients are always asking us for suggestions about what educational gifts for kids we recommend.
For us, that's an exciting age for toys and games. There are so many fabulous educational toys available we think you can find the perfect gift for every child.
This post contains affiliate links. Please visit our disclosure page for more information.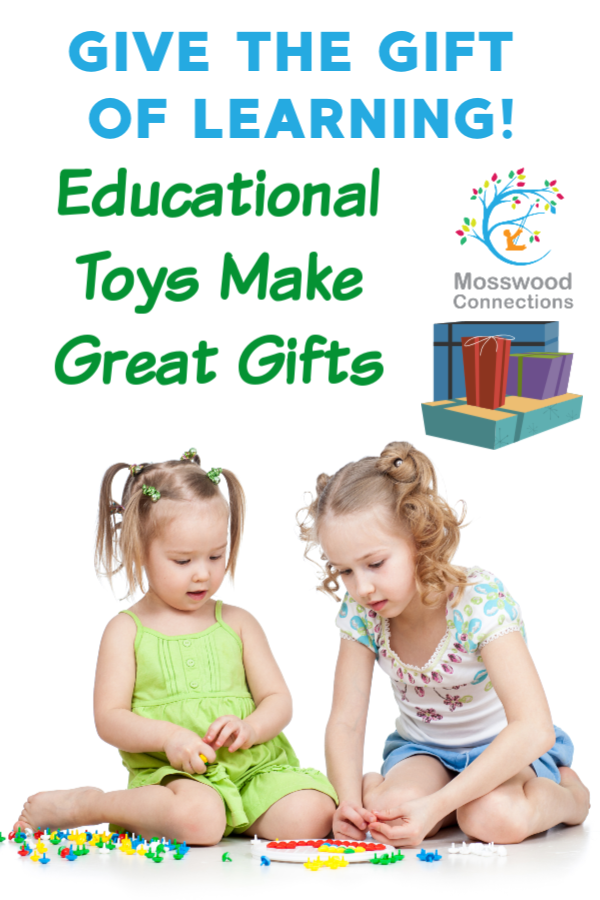 Building and construction toys encourage creative thinking, pattern recognition, fine motor skills, visual-spatial skills, and eye-hand coordination.
Quadpro 36 Piece Magnet Tiles Magnetic Building Blocks for Kids, Standard Set with Wheel
 is a toy that the kids will play with again and again. The variety of building possibilities is practically endless.
VIAHART Brain Flakes 500 Piece Interlocking Plastic Disc Set 
is a versatile construction set. We added our own twist to it with two dice. On dice with colors, the other with numbers. The kids roll the dice and then collect the matching number of colored pieces to build their creation.
Stick-lets Fort Kit
 is one of our new favorite building toys. The simple clips attach to sticks and natural items so the kids can build fantastic forts while playing outside and enjoying nature!
K'NEX 
building kits are one of our favorite construction toys. Following the directions to build one of their designs teaches the kids about following directions, problem-solving, and eye-hand coordination.
If you are interested in finding more Building Toys then you should check out these fabulous Lego gift ideas for kids!
STEM Toys for Kids
STEM activities have captured the attention and imagination of parents, educators, and kids. With all the High-Tech Toys for Kids that are available now, you can find just the right gift for every child. Hands-on experiences for kids are a brilliant way for them to explore and learn. There are also some awesome Hands-on Science Activity Books available.
Xtronaut: The Game of Solar System Exploration
 is a unique board game that is perfect for children interested in science and the solar system. Children will learn what it takes to have an actual space mission.
Our kids have been enjoying learning about physics. The Physics Workshop 
has a variety of projects for the kids and the directions are clear enough for the kids to follow on their own.
The budding mechanical engineer will go wild for Discovering Stem Mechanics Pulley Drives Building Kit
. This all-inclusive kit can make a variety of simple machines. After the kids have fun building their machine, they will love exploring how these simple machines work.
We have been fans of Snap Circuits for a long time. Their kits are easy to use and can make so many different contraptions. We were super excited to see that there is now a Snap Circuits Alternative Energy Green
 available.
Toys That Build Math Skills
Math Missions 
is a fast-paced game that "builds real-world math skills". We also really like that the game can adjust according to each child's level and progress.
Brain Quest Smart Game
 is an engaging game that incorporates a variety of subjects into the gameplay. This is a game that the kids will want to play again and again!
"The K'NEX Education – Elementary Math and Geometry Set
 allows students to build, investigate and explore geometry concepts, vocabulary, and structures in a 2-D and 3-D world." I was so excited when I found this toy. So many kids love to build. Incorporating math, geometry, and building is a brilliant way to get the kids laughing while they learn.
We like to involve movement with learning so Learning Resources Math Mat Challenge
 is a great fit for our children and the children we work with. Kids answer math questions by stomping on the mat.
Educational Toys Make Great Gifts. Here are some games and toys that have kids laughing while they learn.
Who doesn't love a good treasure hunt? UNBORED Treasure Hunt Game
 is a "seriously fun activity kit will teach your child about mapping and using a compass."
Brain Freeze From MIGHTY FUN
 encourages taking turns, speech-language skills, problem-solving and the best part is the kids want to play this game over and over again. It is also a game that players of different ages can all enjoy playing.
We are always looking for cooperative games. It teaches us all the value of working together. Family Pastimes Caves and Claws – A Co-operative Adventure Game
 is a winner. The game has three parts. First, players have to build the paths to the abandoned caves and temples. Second, using the paths, search for and discover the treasures. Finally, everyone must return safely to base camp with what they gathered.
Play On Words Card Game - Extra-Creative Word Making Fun for All Ages: Play on Words is the super, get-your-brain-in-gear, word game with CARDS. Get ready to play a word game a whole new way! Break free from the constraints of tile/grid word games and simply play on a tabletop. Players build words from 8-card stacks showing available letters. Combo cards, flip cards, and wildcards give even more options in finding word possibilities.
We hope that we have given you enough Educational Toys & Games for Kids so that you can get the perfect gift for everyone on your list!