An Open Letter to Our Students and Their Parents
Raising Kids with Special Needs
A letter to our students and their parents…
Dear Friends,
Many years ago Sarah and I met while working with some of you. Whether you worked with Sarah, myself, or both of us, we share one thing: a desire to see you succeed. Today we feel so proud that we have met so many special families, and that we were able to be part of your lives. So many years ago, we saw confused and frightened children, worried and overwhelmed parents. But over the years you have all changed and grown. We have, too.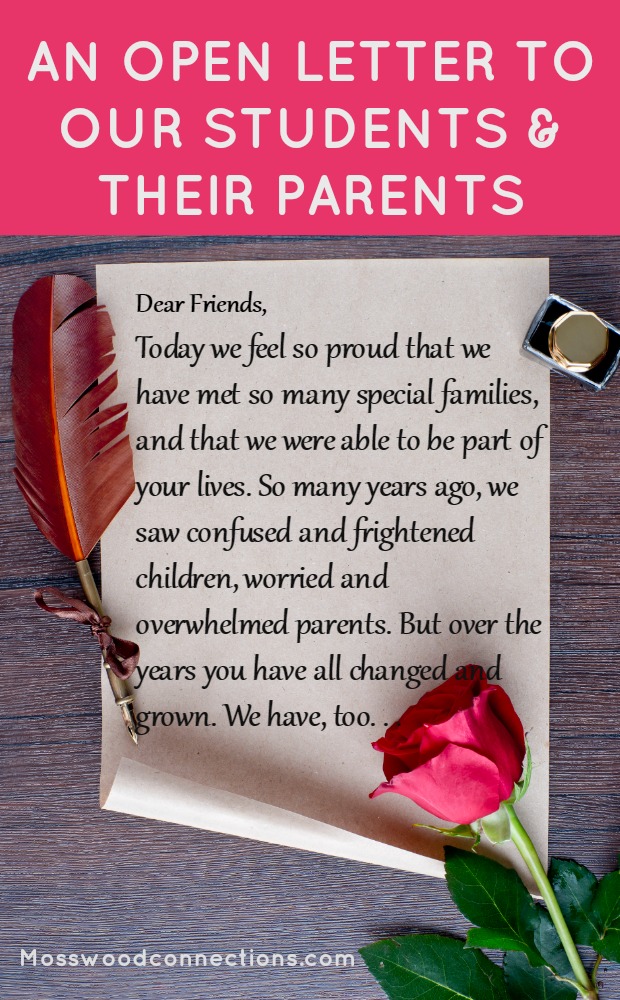 Parents of Children with Special Needs are our Heroes.
.You, the parents of a child with special needs must become more than a parent. You must become a specialist in the special needs of your child. You must become experienced in Human Resources, as you find, and then manage, the variety of resources that may be available to help your child. You must be flexible in ways that you never imagined. All the while, doing the things that every other parent does. Feeding, disciplining and cheering the child on as you juggle all their other needs and differences. We have seen that it is never easy. We have also seen that you never gave up. Setbacks and challenges were put in your way and still, you pushed on, believing in the potential of your child.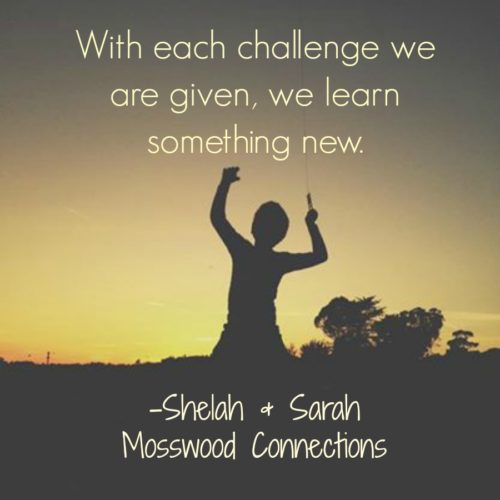 With each challenge we are given, we learn something new.
Thank you for choosing us to work with your child. Thank you for trusting us as we made messes in your homes and strayed from the topic to explore something new. Thank you for supporting our work with your child with supplies, information, and ideas. When you present us with a new skill to work on and then step back and allow us to work on it in our own way, you give us a freedom to connect with your child and to create a work environment that suits your child and their special needs. This freedom allows us to grow professionally. With each challenge we are given, we learn something new.
To the "children" that we have worked with and still work with, realize that when we call you "children" it is just an expression, we know that many of you are ready to be adults now. We know that the journey has sometimes been scary, perhaps often daunting and overwhelming. You kept going, you kept learning and you kept maturing. That is what makes you truly spectacular. You made it easier for us to teach you. We knew that we could ask you to do more, to try harder, and to trust that your reward would come. It has been a joy and a pleasure to explore your learning style and find ways for you to learn and grow that suit your individuality.
Thank you for all the laughter and love.
Thank you, dear "children", for stretching our creativity. Believe it or not, the times when you were difficult gave us many teachable moments. The times when you were confused gave us an opportunity to learn new ways to communicate and express ourselves. Thank you for the times when you spoke up and said, "This doesn't work for me." Thank you for all the laughter and love.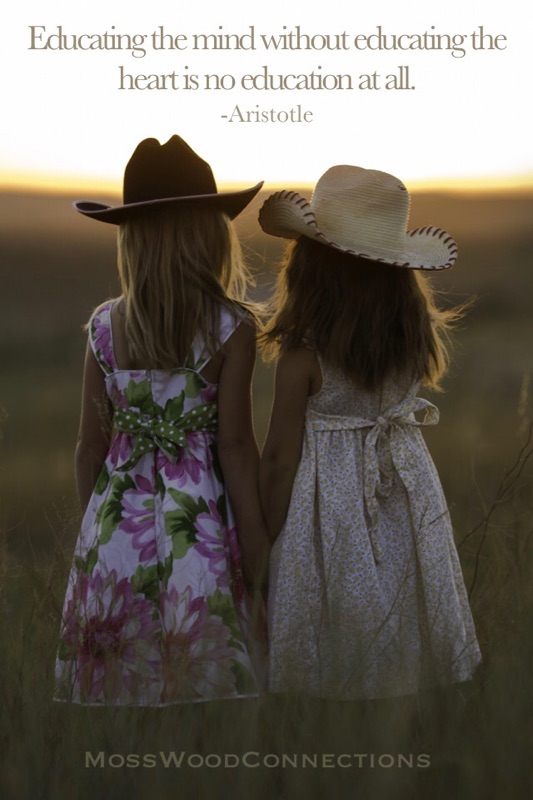 Thank you, parents, and "children", for one of the best gifts of all: bragging rights. As we watch "our children" start high school, get a job or get their first college acceptance letters, we get to say, "We knew them when…" As we watch you with your best friend or your latest crush, we get to say, "We knew them when…" Thank you for allowing us to share in your successes. Each text, email and phone call that lets us know of another milestone reached, fills our hearts with happiness and pride. We are looking forward to so many of those moments in your future and ours.
Your Friends,
Shelah and Sarah