Make Your Own Charms
Art and Craft Projects for Kids
Make Your Own Fingerprint Charms: a charming art activity for kids
We have a thing for fingerprint, handprint, and footprint art projects. Little kid fingerprints and handprints are just so cute and art projects made with prints look super adorable hanging on the wall. That's why we like it. The kids like it because it's a fun sensory activity for them and they love the way the fingerprint charms look when they're done.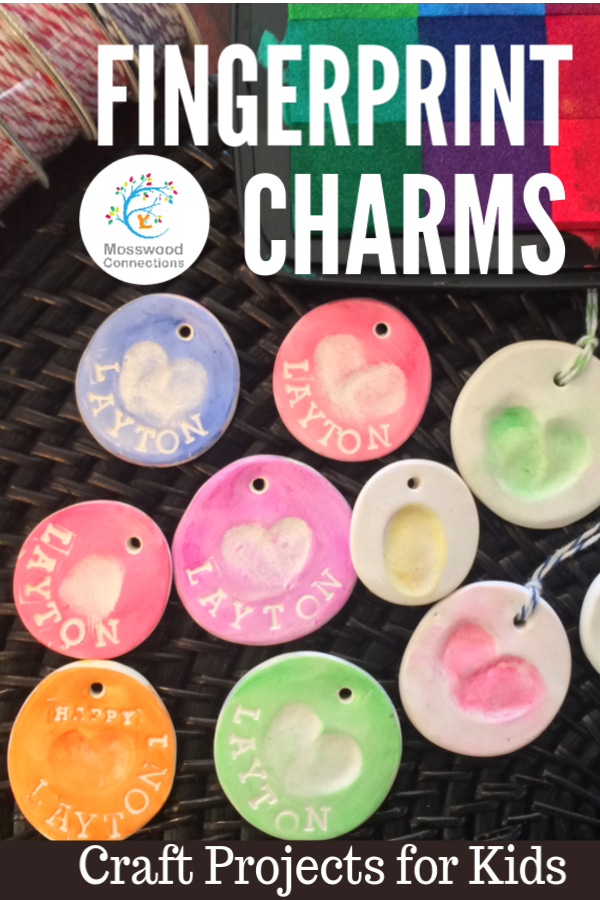 Fingerprint Charms make Awesome Homemade Jewelry and Gifts!
Kids like to make their own gifts for people and don't we all enjoy the thought of a homemade gift? These  Fingerprint charms can be made into necklaces, charm bracelets, ornaments or key chains. Our kids had so much fun making these for other people and they learned a lot about gift giving while they practiced their fine motor skills. It is an absolutely charming activity.
This post contains affiliate links. Please visit our disclosure page for more information.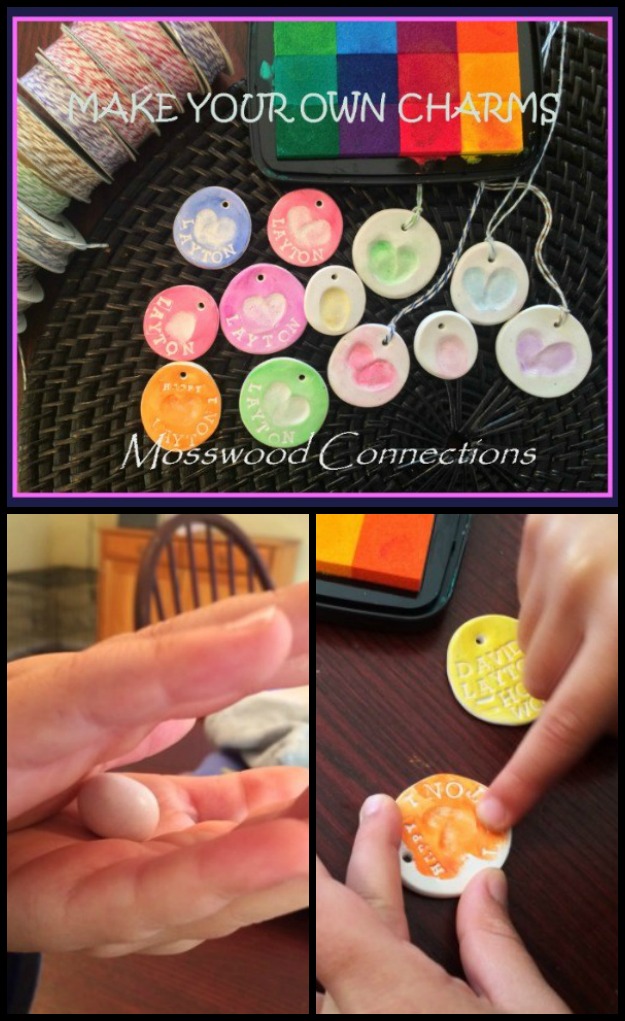 Fingerprint Charms Art Activity
Target Skills for Our Fingerprint Charms Art Activity:
Perspective Taking
Gift giving
Fine Motor
Sensory
Materials You Need to Make Fingerprint Charms:
Instructions on How to Make Our Fingerprint Charms: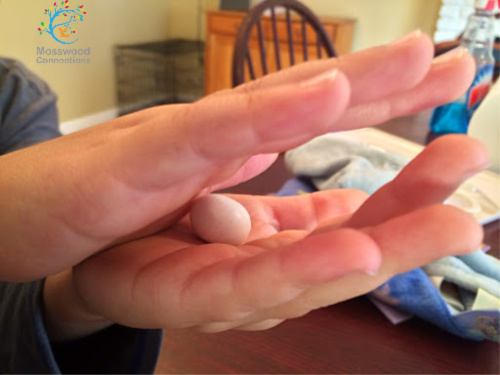 Roll the dough into small balls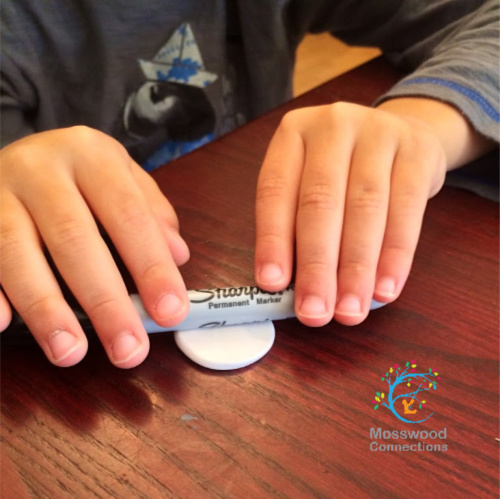 Flatten the balls into circles with the rolling tool; we used a fat pen.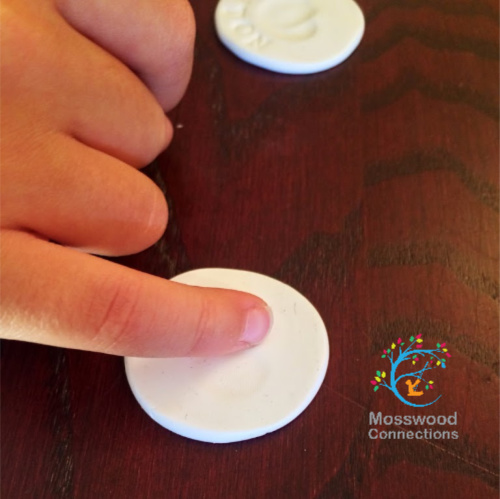 Have the child use their finger to make an imprint of the heart in the dough.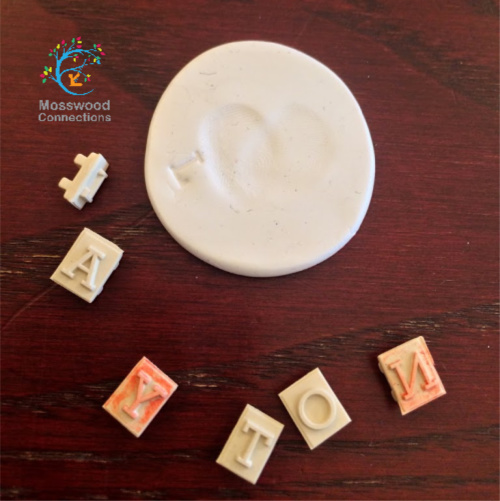 Use the stamps or a sharp tool to imprint your name or special message. Poke a hole in the charm.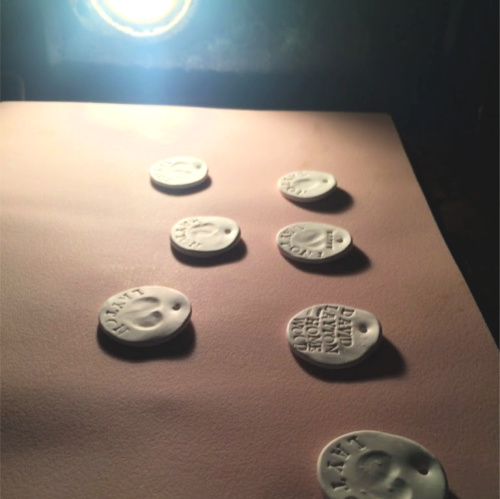 Allow the fingerprint charms to dry in a warm oven. Around 200 degrees Fahrenheit.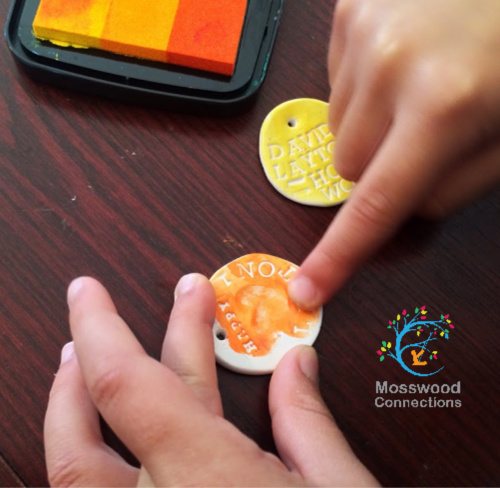 Color with the paints. Put a ribbon, chain, or key chain ring through the hole.
Thinking About Others
While you are doing this Fingerprint Charms Art Activity talk about how it feels to get presents, how it feels to give presents. Talk about what the person who is getting the gift likes and why you like or love that person.
This Fingerprint Charms Art Activity makes lasting memories and charms that become treasured keepsakes. What other uses can you think of? An identification tag for a dog collar perhaps. Put in on a ring and attach to a child's jacket zipper or backpack to make it easier to zip. What is your favorite idea on how to use them?
More Fingerprint Crafts
If you enjoy fingerprint art and craft projects as much as we do, you may be interested in exploring more fun and creative ideas.