More Than 50 Free Printables for Kids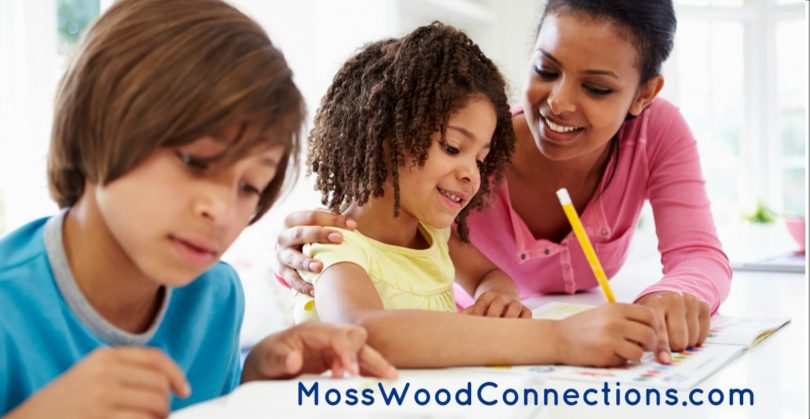 Keep the Kids Happy and Busy
Over time, we have made printables to go with our activities. We didn't realize how many we had made until we decided to make it easy for our readers to find the free printables for kids by collecting them on one page. We probably have more, but so far we found more than 50 free printables and worksheets for children in our media folder. Stop by often as we will be adding more free printables as we look through our files and create new fun printables and worksheets.
Please note that some of our printables are companion activities for books. All art was reproduced with permission from the publisher.
This page contains affiliate links. Please visit our disclosure page for more information.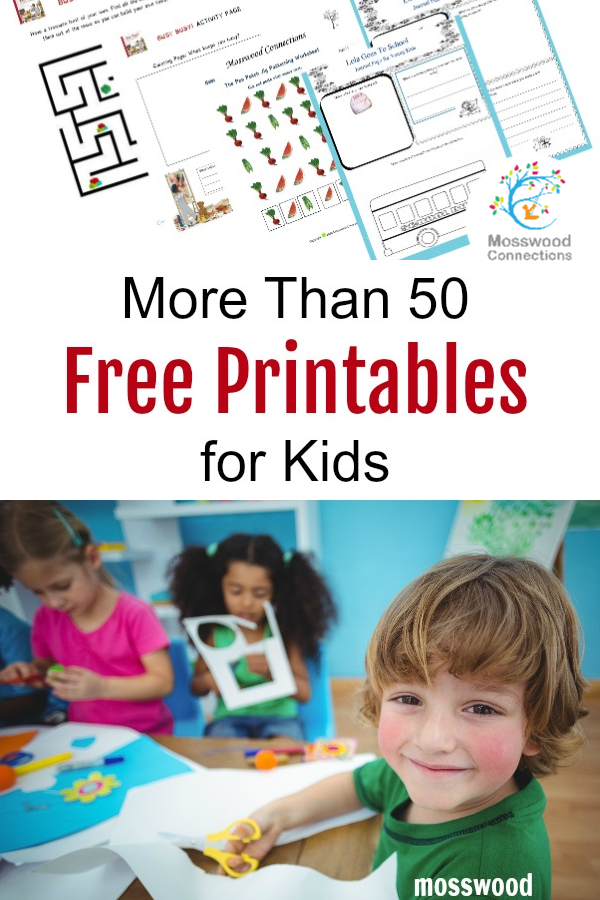 We collected more than 50 fun free printables that focus on the alphabet and scissor skills for kids ages 3-12!
Printable Coloring Pages
Counting and Patterns Printable Pages
Gross Motor Printable
Mazes
Reading & Writing Printable Pages
Social Skills & Feelings Printable
Printable Templates
Visual Supports
We hope that you enjoy these fun free printables with your kids!