Germ Science Experiments for Kids
Science Experiments that Teach about Germs
"Every brilliant experiment, like every great work of art, starts with an act of imagination." – Jonah Lehrer
It's time for the kids to learn about Germ Science and proper handwashing! Stuck at home with the kids? Freaking out because the kids are scared about the Coronavirus COVID-19 outbreak? One way to combat fear is with knowledge. After all, knowledge is power and it helps children to understand more about what germs are and how we can defeat them. We have been having fun exploring science and now the kids are learning and laughing again.
This post contains affiliate links. Please visit our disclosure page for more information.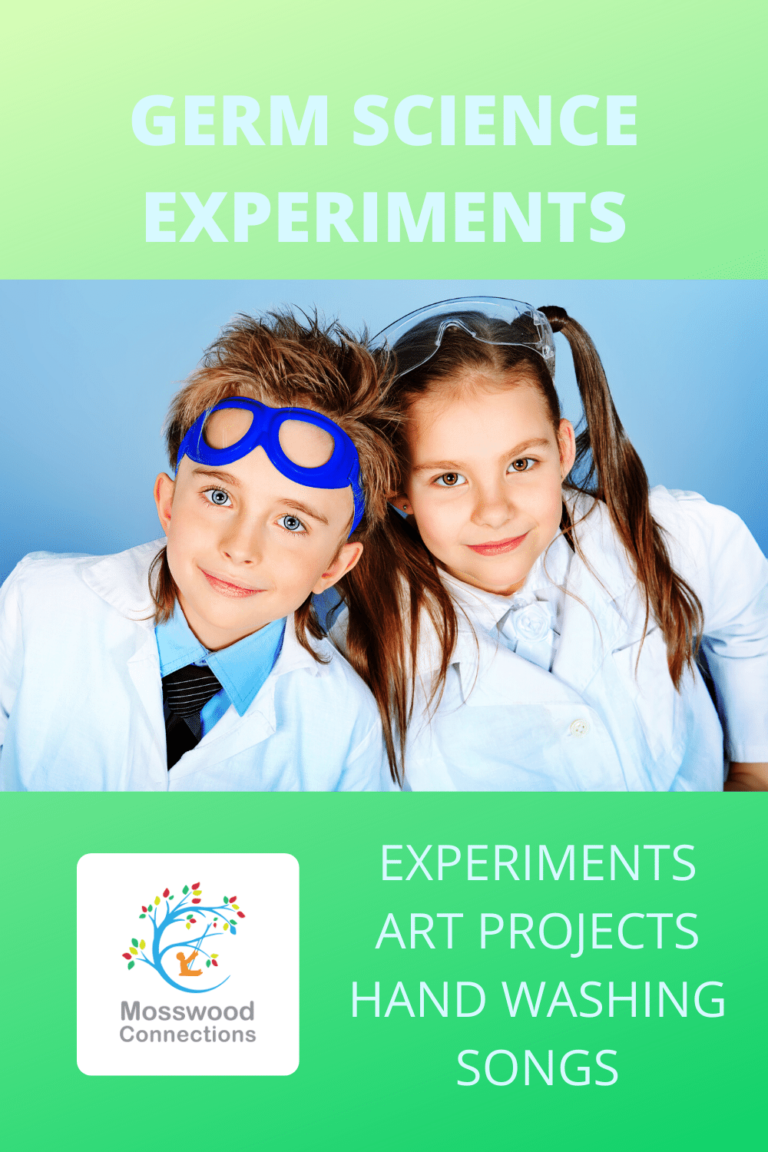 Science Experiments and Demonstrations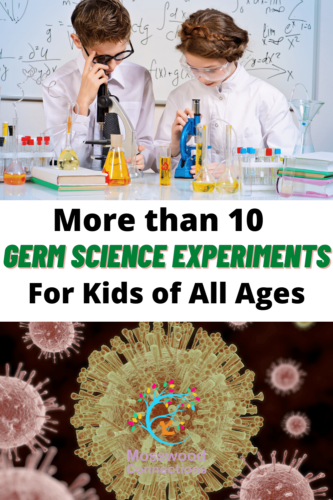 Germ Art Projects for Kids
Why not make friends with germs with some fun art projects to go with the science experiments that teach about germs? Here are some ideas that we found.
Check Out Some Fun Videos and Song About Hand Washing!
Now that the children understand more about germs it's time to wash hands! Here are some videos to teach children about washing their hands and some songs you can play to time their hand washing.