I'm Not Sure That I'm Ready for Puberty
Raising Kids Through Puberty
"Adolescence is perhaps nature's way of preparing parents to welcome the empty nest." -Karen Savage
As I realized that my son was entering puberty I fell into a melancholic mood this morning as I watched a handful of young families laughing and splashing with their little ones. Time goes by SO ninja fast! It seems like just yesterday that I was on the beach with my tiny human introducing him to the wonders all around us.
This post contains affiliate links. Please visit our disclosure page for more information.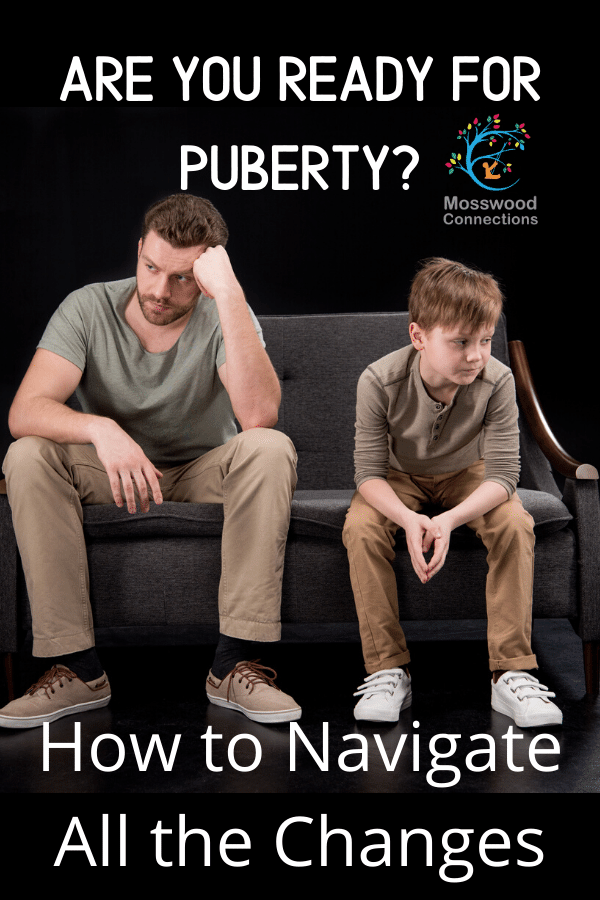 Do You Feel Like You're Living With Dr. Jekyll and Mr. Hyde?
Back when he was younger, we celebrated EVERYTHING, and quite a few imaginary things as well....made up holidays, pretend dragons, superpowers and so on and so forth. He's had a pretty magical childhood, and I have enjoyed every second of it (well not really, we def had our bad days too), but now he's in the in-between...no longer a little boy full of wonder and innocence, and not yet a young man. It's a strange stage in parenting (at least it is for me) a bit like living with Jekyll and Hyde. One minute he's embarrassed by my play and antics, and the next he's asking me to build forts with him and sing him lullabies.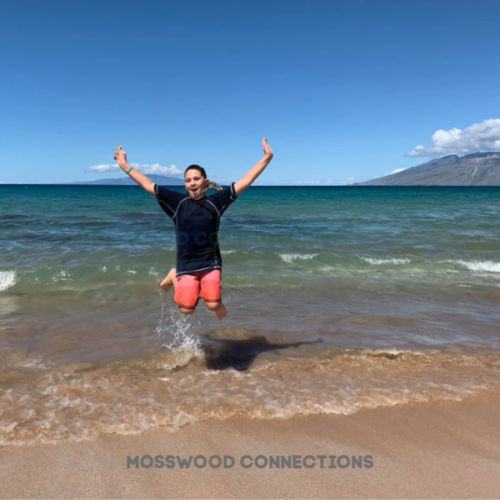 Puberty is Full of Confusing Feelings
I get easily frustrated with him these days because I expect more from him...I expect him to be more mature, I expect him to regulate his feelings better, I expect...I expect, I expect... but my poor guy is just as confused as I am by the changes that we are BOTH experiencing....he's just beginning to go through puberty and I am just beginning to go through puberty in reverse.
Allow Time and Space for Growth and Change
Maybe the best thing I can do is just go with the flow, and allow him to be a little boy when he wants to be and cheer and guide him each time he takes a step towards adolescence.
I'm not sad anymore...after a while, I joined him in the water and we searched for seashells and laughed and splashed together for a good while. Perhaps the parents of the young kiddos were watching us as well and thinking "won't it be nice when our kids are a little bigger and we can take them out in the deep diving for shells?"