On Open Adoption
Raising Kids
We believe that love isn't divisible; it's exponential
Our Ongoing Journey of Parenthood
We met 'Meg' through an adoption agency when she was 7 months pregnant. Our first meeting was a lot like a first date. We met at a restaurant, took a few hours to get to know each other and liked each other well enough to take the next step. After that meeting, there were lots of phone conversations, and about 2 weeks later she called us and told us that she was choosing us to parent the little boy growing in her tummy.
This post contains affiliate links. Please visit our disclosure page for more information.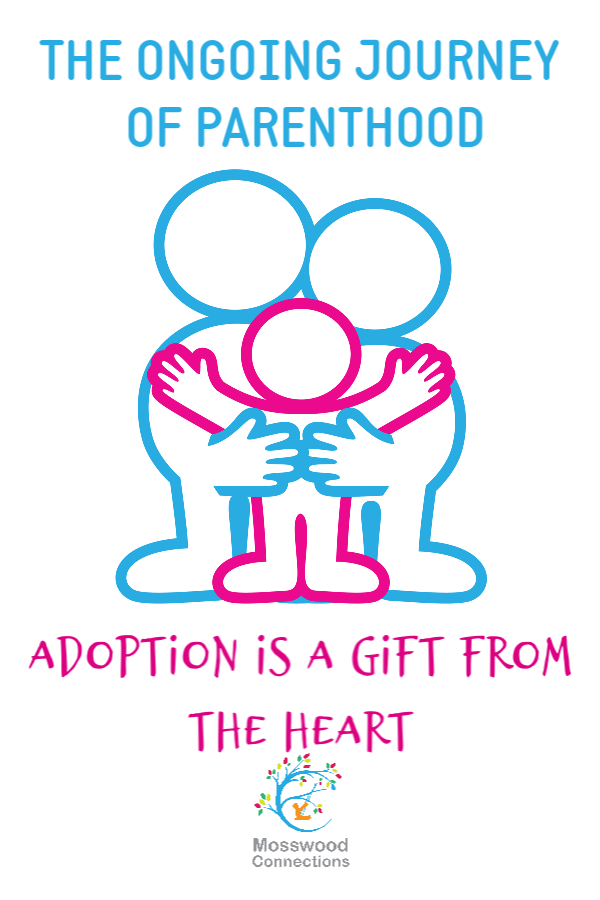 We started looking forward to expanding our family through an open adoption
It was one of the happiest times of our lives. In the days leading up to L's birth, she invited us to her prenatal appointments and included us in all of the decisions concerning the birth of her/our baby and even insisted that we be present in the delivery room. While this was a happy time for us, it was an extremely sad time for her.
Adoption is a gift from the heart
Her selflessness and her sacrifice have not been lost on me. I've been grateful to Meg every day since the day we met her. Not only did she help us become parents, but she continues to bless us with her friendship and love. Throughout the years she's remained an important member of our family. L loves her deeply and feels a deep connection not only to Meg but to his entire birth family. I feel happy and blessed that my son loves his birth mom and that she loves him back. Not once have I wondered if he loves her more, not once have I felt threatened by the relationship they share.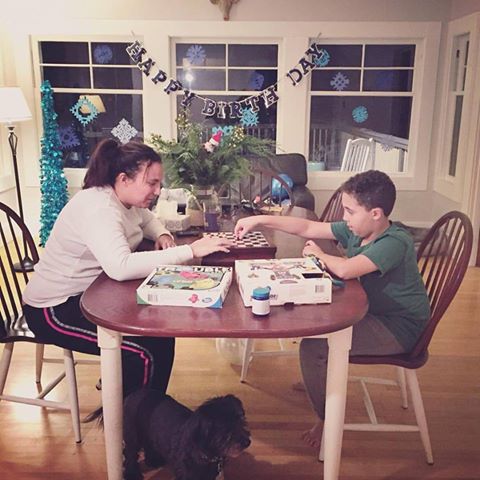 Love is exponential
You see, I believe that love isn't divisible, it's exponential. He can love her with all his heart, but his love for her will never weaken his love for me. Actually, it's the opposite. Because he loves her and because his heart is whole, he is able to love me without conflict. We play different parts, but both are vital to L's emotional health and happiness. L invited her to spend Christmas with us this year and I have to say that her presence may be the best present of the season. I'm so glad they have the next 10 days to love on each other and create memories that they will cherish forever. My cup runneth over.
Our Son and Meg-
Meg is one of the strongest people I know. She's been through so much in her life but has never allowed her struggles to define her. Situations that would've broken me have turned her into a confident, determined woman. I feel so proud of her and grateful that she continues to share her life with us. It isn't common to have this type of relationship with Birth Moms, but it should be. I know L's life is better with her in it and I feel lucky that God chose me to be a connecting dot in their picture of life.