Easy Non-Candy Valentine's Day Treats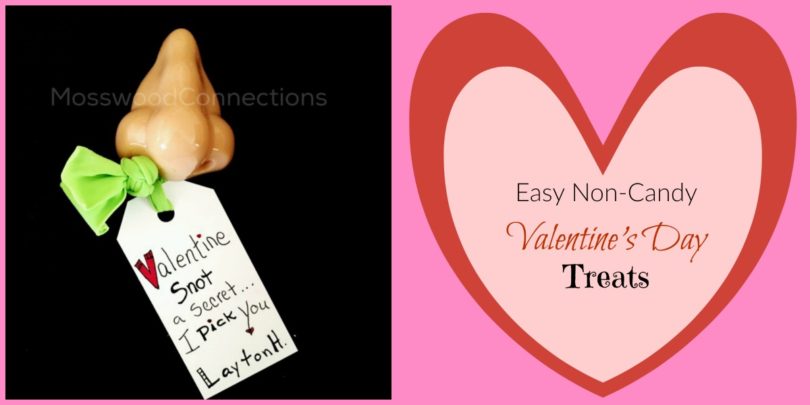 Valentine's Day is a fun holiday for kids and adults.
Happy Valentine's Day!
I love Valentine's Day. I may love it more than my son does. What I don't really enjoy is the constant onslaught of sweet treats. (Or the resulting sugar high and crash.) Don't get me wrong, I am not the sugar police, but there is just so much leading up to Valentine's Day. We decided not to join the sugar rush and to give Non-Candy Valentine's Day Treats instead. I have to admit, we are really pleased with the results.
This page contains affiliate links. Please visit our disclosure page for more information.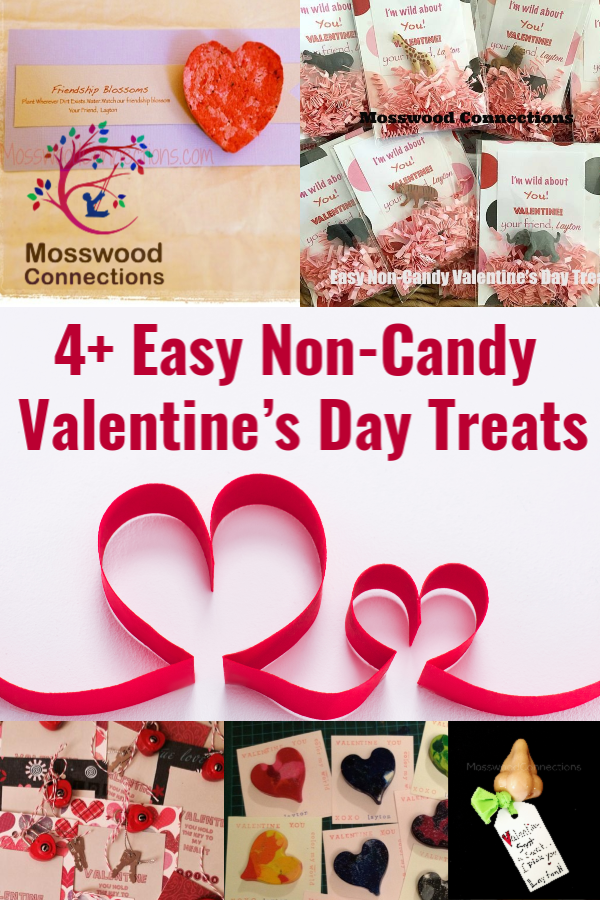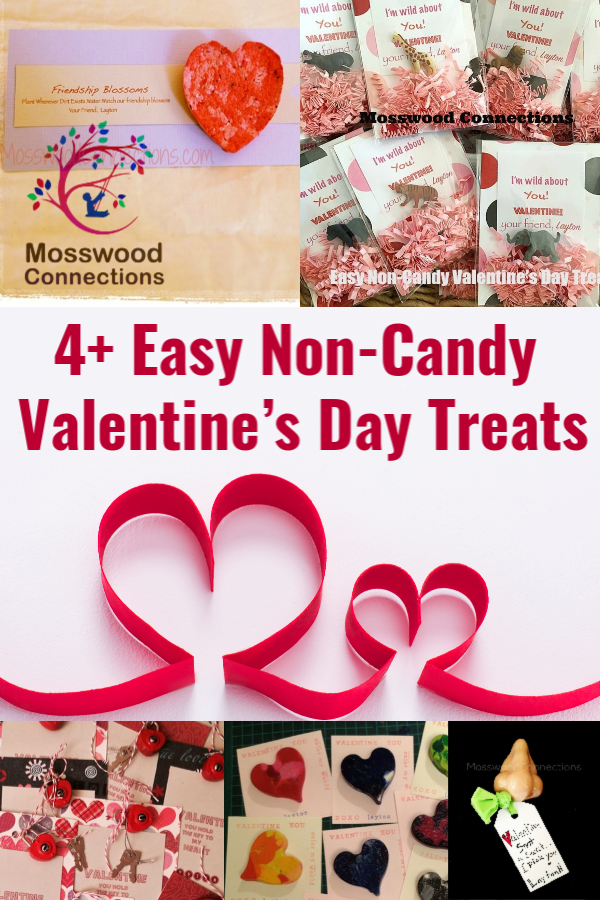 A Recycled Valentine
One of the first valentines that my son could make was Rainbow Crayons. It's an added bonus that you can make these pretty valentines with items you already have in the house.
An Eco-Friendly Valentine
One year we made seed bombs for our non-candy Valentine's Day treats. They were so much fun to make and a great introduction to plant science. Making the seed bombs is also a wonderful sensory activity.
Miniature Valentines
The next year Layton was obsessed with all things miniature. He was having a lot of fun collecting these teeny tiny rubber animals. We decided to use these non-candy Valentine's Day treats in place of an edible treat for his classroom Valentines.  It did take some time to assemble, but it was a fun project for my boy. You can download printable Valentines here.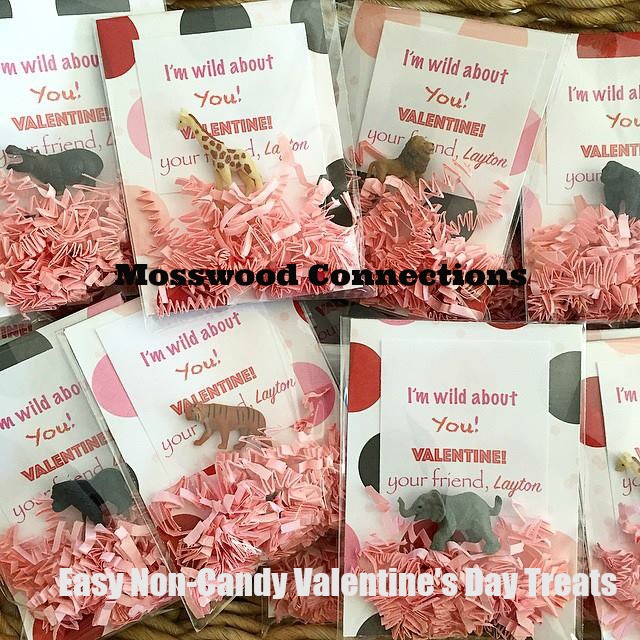 Valentines With a Sense of Humor
I love creating fun valentines for Layton and his school friends! I found these funny pencil sharpeners on Amazon and I just knew I had to incorporate them into his valentines. I knew that they would appeal to his friend's sense of humor and make them laugh. They were perfect for our non-candy Valentine's Day treats. I am looking forward to assembling the rest with tonight with Layton! If you think your kids will like them, too, feel free to download our humorous Valentine printable.
We hope that you enjoy our Non-Candy Valentine's Day Treats!
Next year, I am thinking of using the light bulb sharpeners or the glow sticks with a note, "You light up my life!"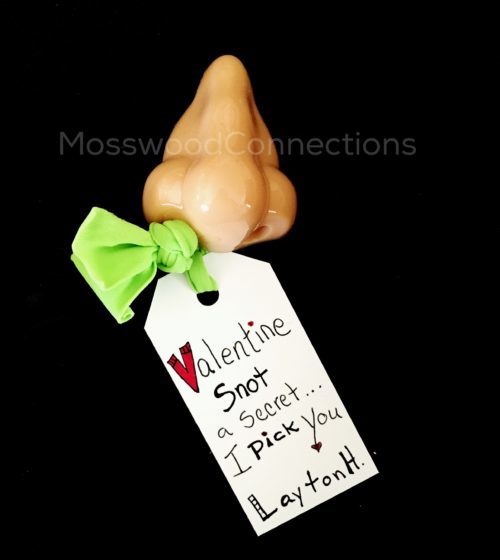 Check out these Creative Valentine's Day Activities for Kids: