Fun Activity for Exploring Feelings From the Outside In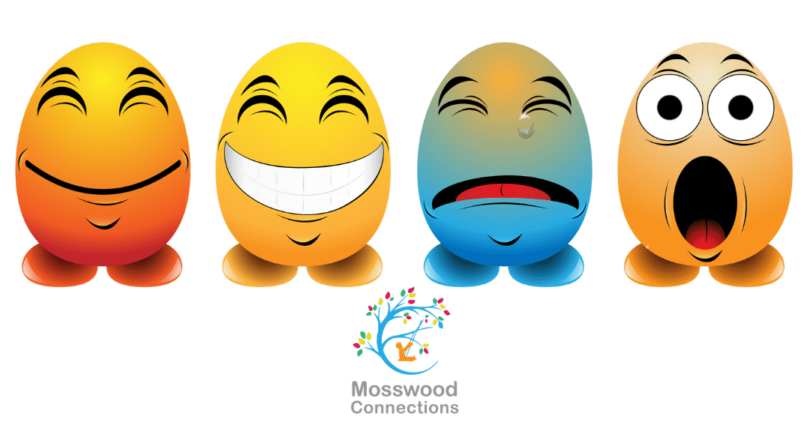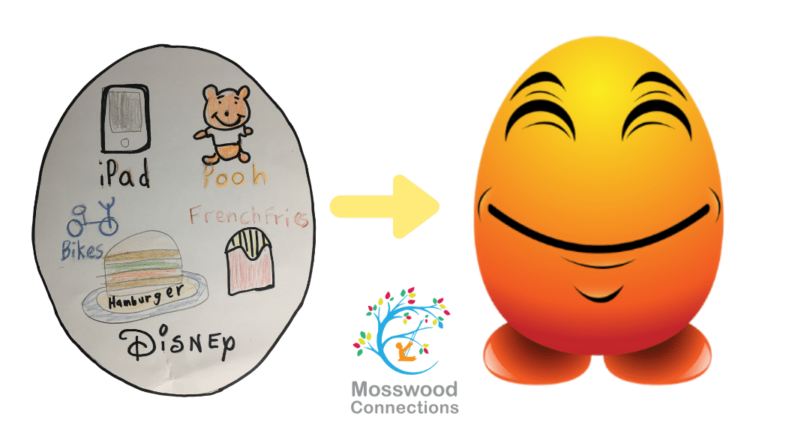 An Activity for Exploring Feelings From the Outside In – Free Coloring Pages
"Emotion is more powerful than reason. Emotion is the driving force behind thinking and reasoning. Emotional intelligence increases the mind's ability to make positive, brilliant decisions." Dr T.P.Chia
What do you do when your child won't tell you what's wrong?
Sometimes it's difficult for children to express their feelings with words. Exploring feelings from the outside in will help you to teach children about emotions while encouraging them to share what might be bothering them. Once they have an understanding of how people show their emotions on the outside it's time for them to understand why people have those feelings.
Teaching your child to identify and express emotions is key to developing self-reflection and self-regulation skills. Kids who can understand and express their emotions and have the coping skills to deal with them will be more confident that they can handle whatever life throws their way. 
We start by teaching children to identify their feelings and the feelings of others. It is also equally important for children to understand why they are having certain feelings. Then you can reinforce what is working and help work through soothing other emotions. 
This page contains affiliate links. Please visit our disclosure page for more information.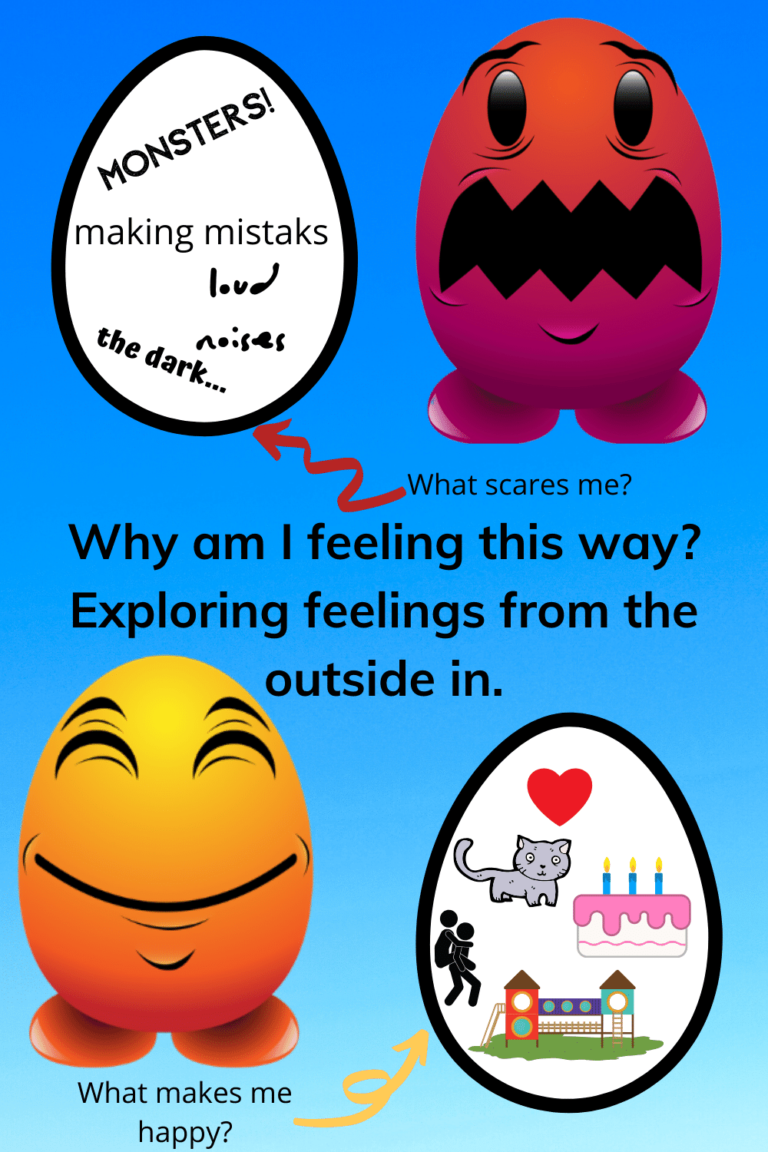 How to Encourage a Child to Express their Feelings
Once a child can identify their feelings we want them to understand and talk about why they feel that way. This fun and simple social-emotional activity will help inspire children to share what is causing the emotion.
Materials Students Need to Explore Their Feelings From the Outside In:
Glue Sticks (optional)
Computer/Printer
Tape
Markers
Scissors
Photos or Images (optional)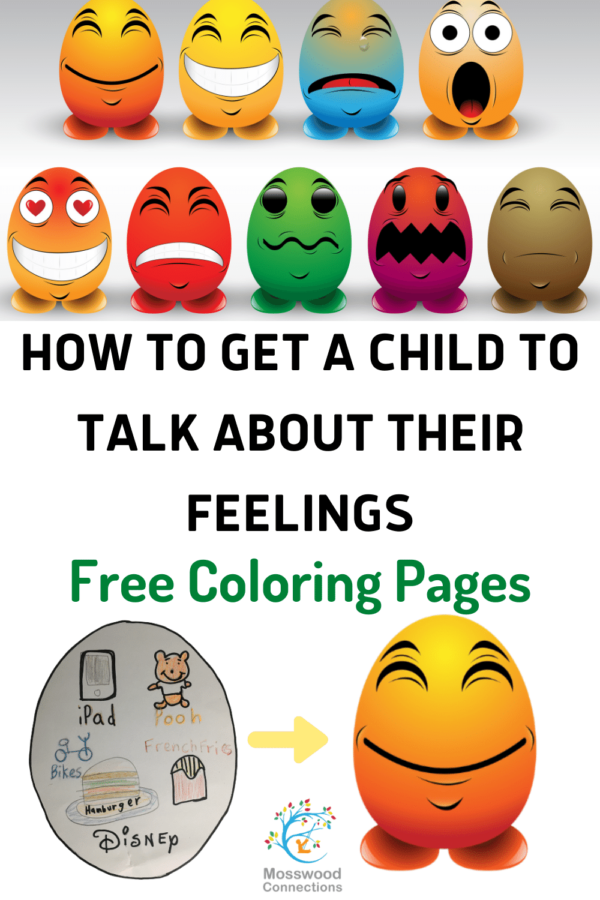 How to Get a Child to Talk About Feelings
We like to use visuals to help children learn new concepts. Have the child choose the Feelings Character that represents a feeling they want to draw or write about. Talk about the expression. What lets you know the feeling it shows? The mouth? Eyes? Then ask them to think about times when they felt that way.
You can present this activity in three ways: the child can draw pictures that express what causes a certain feelings, they can write words, or they can cut out pictures to make a collage.
Print out the Feelings Character that you want. Print as many of the blank ovals on the last page as needed.
Cut out the character and oval.
Tape them together at the top to make a "book".
Have the students draw, write or make a collage that shows what causes that feeling.
Have the children share what they drew, wrote or glued to match that feelings.
Talk about the situations or people that cause them to feel certain emotions.
If you want to take this activity to the next level you can talk about strategies that help soothe feelings like being worried, angry or scared. You can add another blank oval sheet with coping strategies that can help.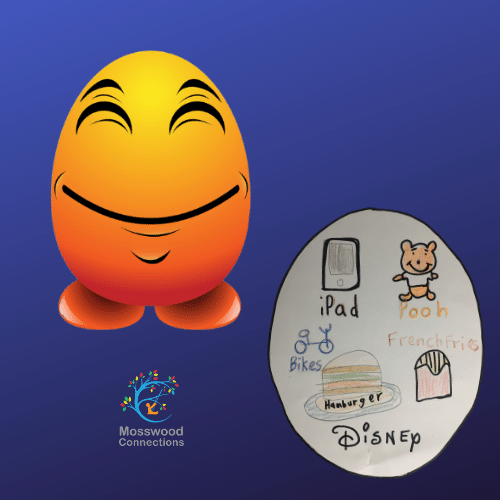 Activities to Develop Emotional Intelligence and Social Skills