Ancient Egypt Study Unit
Discovering Ancient Egypt
"I believe that to teach them effectively you must touch their hearts long before you begin to teach their minds" ~ Vicki Savini, from Ignite The Light
We had so much fun with our Ancient Egypt Study Unit, we want to share it with you.
This post contains affiliate links. Please visit our disclosure page for more information.
Children are fascinated with Ancient Egypt. To take advantage of their natural curiosity we decided to read The Pharaoh's Secret
 by Marissa Moss with our 'tween book club and explore Ancient Egypt. As we lost ourselves in the pages, discovering an ancient world, we created an Ancient Egypt study unit for children in elementary and middle school that is chock full of engaging activities.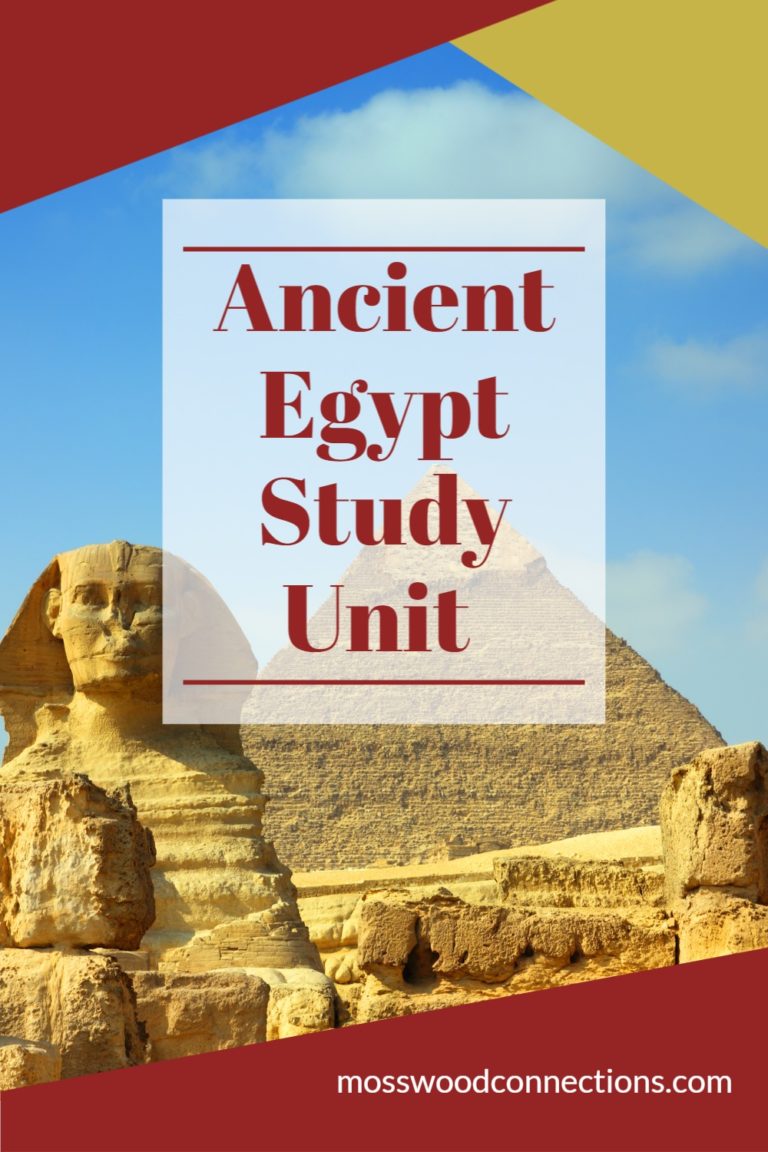 Ancient Egypt Study Unit Activities
Sports were important to the Ancient Egyptians
Have the kids research what sports were popular in Ancient Egypt.
Have a "sports day", Ancient Egyptians played tug of war and pass the hoop among other sports.
The Rich Symbolism of Ancient Egypt
Hieroglyphics
Have the students figure out what their names would be in Hieroglyphics.
Here is what our name looks like in Hieroglyphics: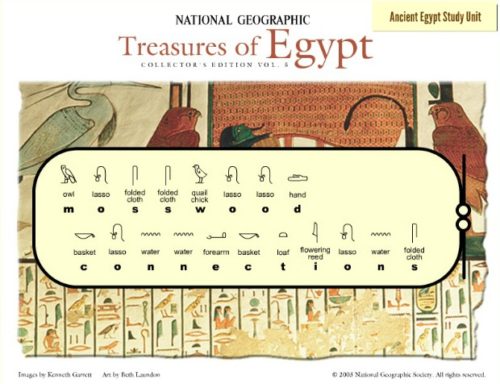 Read books about Ancient Egypt:
Ancient Egypt Craft projects
Make a pop-up book about Ancient Egypt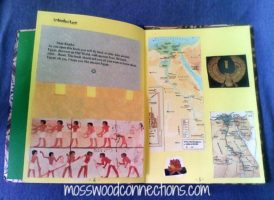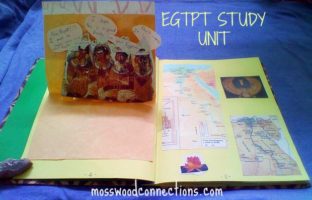 Explore the weather in Egypt
Writing topic ideas for exploring Ancient Egypt
Research Egypt and make a brochure of the historical sites in Egypt.
Research the climate and do a weather report.
Write a story where the main character lives in Ancient Egypt.
Research and compare two of the pharaohs.
Write a newspaper article about any pharaoh.