Wheels of Change Book Spotlight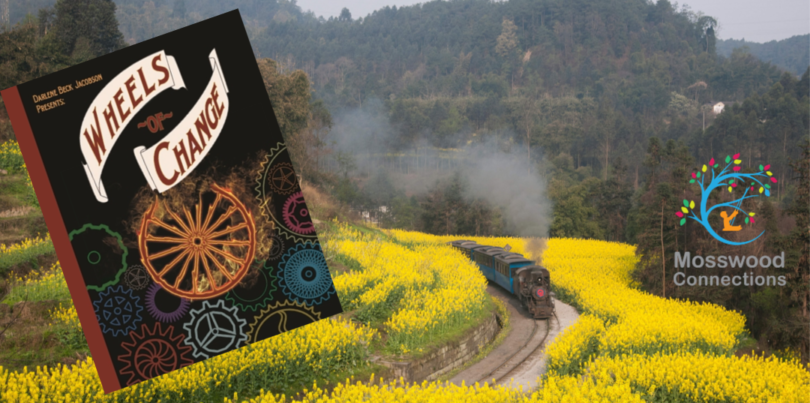 Connect to the The Industrial Revolution through Literature
An Introduction to the Industrial Revolution
The Industrial Revolution was a turbulent time for America. As the Industrial Revolution churned forward change was forced upon many families. In Wheels of Change
 by Darlene Beck Jacobson we see the impact through the eyes of 12-year-old Emily. Her father is a carriage maker at a time when "horseless carriages" are beginning to replace using horses as transportation. Readers will become engaged with Emily's family as they learn about the impact of the many changes happening at that time in history.
As the family faces an uncertain future, other topics of the time such as discrimination, woman's suffrage and the role of women in society are explored. Emily would rather work in her father's barn but her mother is determined to teach her to be a "proper lady". The story draws readers into wondering how the family will adapt to the Industrial Revolution while they applaud Emily's bravery as she faces discrimination and a desire to break free of the societal pressure to act "like a young lady".
This page contains affiliate links. Please visit our disclosure page for more information.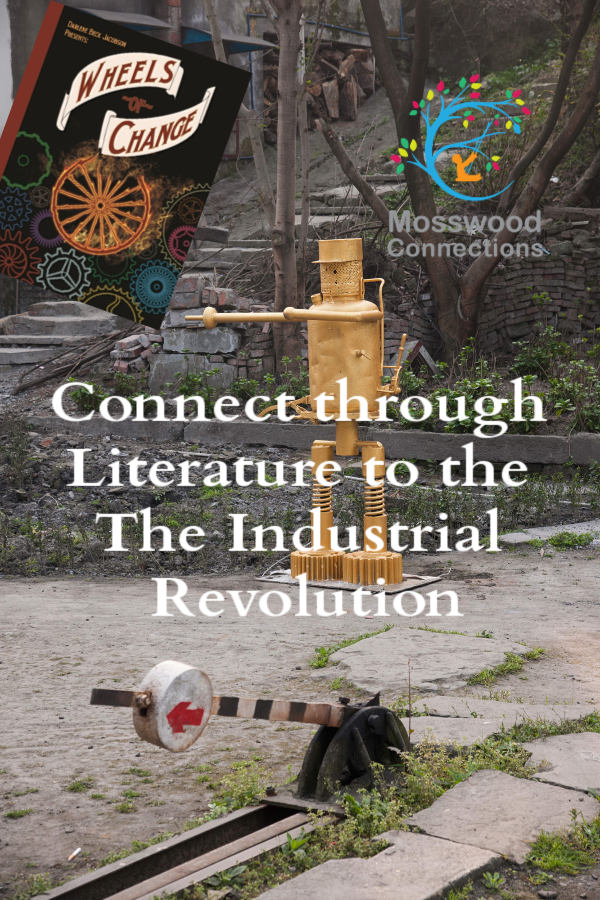 A Book That is Perfect for Reluctant Readers
An added bonus to reading Wheels of Change
 is that the author, Darlene Beck Jacobson, is also a former speech and language pathologist. She takes great care to make the book accessible and exciting for all levels of readers. The father enjoys using "big words" which he takes the time to explain to Emily, creating a vocabulary lesson that is weaved throughout the entire book. It is an excellent book to get reluctant readers excited about reading chapter books.
Wheels of Change is a historical novel for intermediate readers. It is a perfect companion book for a social studies unit about the Industrial Revolution. Beyond all the educational benefits it is, at its heart, an enjoyable read that will get children excited to learn about history.
Visit Creston Books website or Darlene's blog for a curriculum guide, Core Content study questions, vocabulary lists and activity sheets for classroom use.
WHEELS OF CHANGE was chosen as Notable Book for 2015 by National Council of Social Studies and Children's Book Council.
Resources for learning more about the Industrial Revolution: