Confetti Heart Boxes Non-Candy Valentines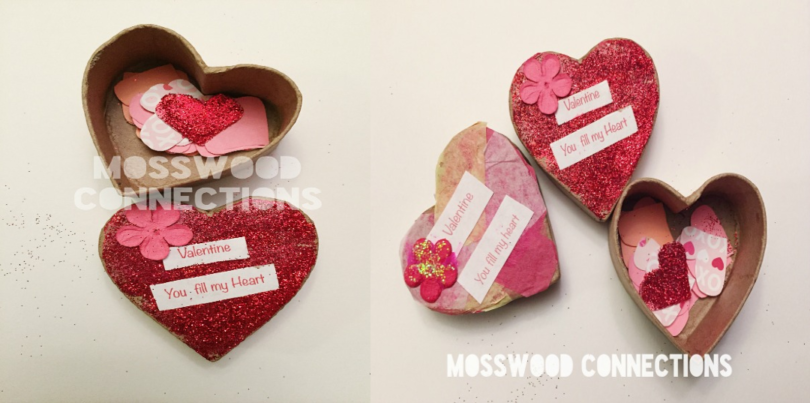 Art and Craft Projects for Kids
Kids get plenty of candy on Valentine's Day so we have a non-candy option for you!
My little one and I love creating valentines for his classmates. This year we had a little trouble deciding which idea to pursue. Some of the ideas we had were great in theory but not very practical when having to be reproduced 15 times. That's when we thought to make Confetti Heart Boxes Valentines.
This page contains affiliate links. Please visit our disclosure page for more information.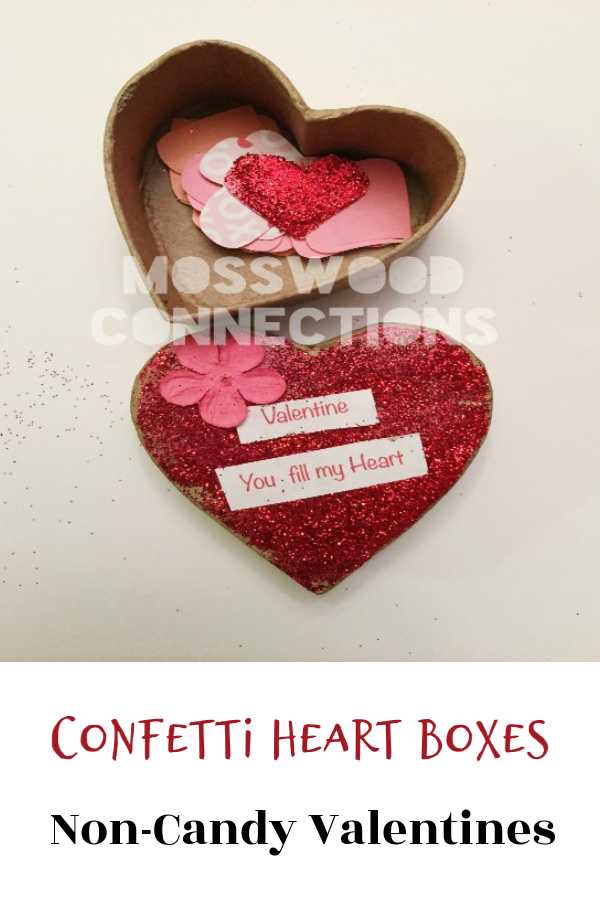 Confetti Heart Boxes Valentines; a Non-Candy Valentine
In the end, we settled on this idea of making Confetti Heart Boxes Valentines because it was the most fun to make of the bunch and we could make enough for all his classmates. It has the added benefit of being a non-candy valentine that the kids love. Our Confetti Heart Boxes Valentines project is also great for fine motor and hand-strengthening practice.
Materials for Your Confetti Heart Boxes Valentines:
Colored Construction Paper
 or Card Stock
Red Glitter
 and other embellishments (optional)
Glue Sticks
Computer/Printer
Heart Hand Punch 
Heart-Shaped Cardboard Boxes
 (I got mine at Michael's)
Heart Box Templates
If you don't have heart boxes handy, here are a few places you can download and print heart box templates: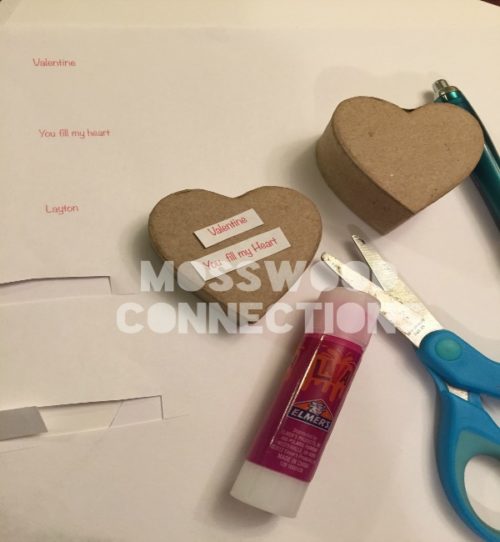 Step 1: Making Confetti Heart Boxes Valentines
Create and print your message on your computer (I used noteworthy for my font and 12pt)
Cut out your message so that you can later glue it to your box lid.
Step 2: Making Confetti Heart Boxes Valentines
Cover your lid with glue, attach the message and sprinkle with glitter. Attach any other embellishments you may have.
Glue the sender's name inside the box on the bottom surface.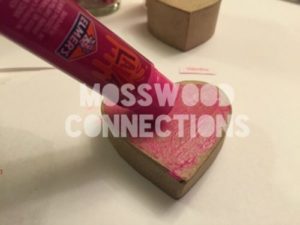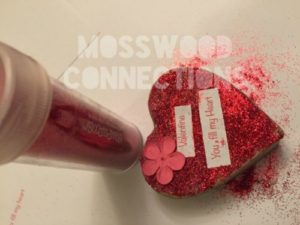 Step 3: Making the Confetti for your Heart Boxes Valentines
While that's drying, punch out several hearts in various colors.
We covered one of our hearts with glue and sprinkled it with red glitter.
Put all of the hearts inside the box.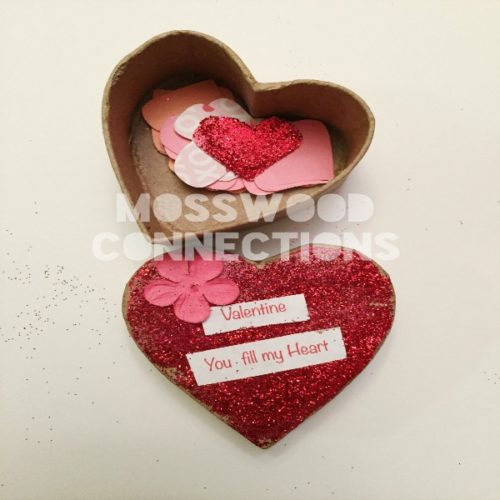 My little one loves working with glitter which is why we chose that medium but this heart boxes Valentines project lends itself to many variations. You could cover the little boxes with colored tissue paper or even paint them. You could also fill the box with a sweet treat but my little boy sure enjoyed punching out those hearts and I think his friends will love their heart-shaped confetti.
Have a Fun and Happy Valentine's Day!