The Flight of a Six Year Old
Raising Kids
Developmental Milestones of a Six Year Old
The Flight of a Six Year Old
The last six and a half years of my life have been sprinkled with joyful experiences next to my little one. From sunny walks in the forest to lazy days at home, we've kept quite busy connecting, collaborating and creating. And as my child begins to tinker with the concept of autonomy my heart both cheers for him yet mourns the little boy that we're leaving behind. The developmental milestones of a six-year-old took me by surprise. I am experiencing the flight of a six-year-old as my six-year-old is learning autonomy.
This post contains affiliate links. Please visit our disclosure page for more information.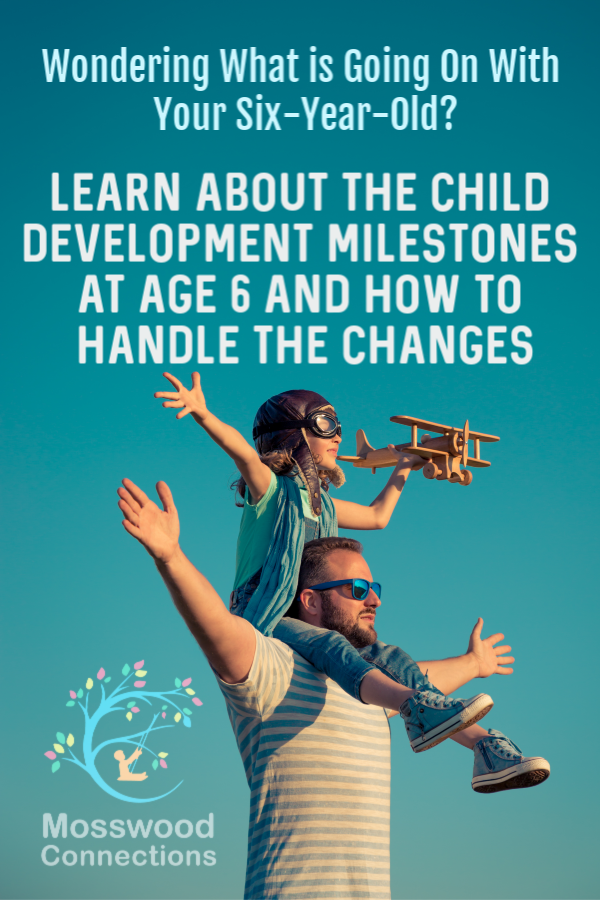 LIFE CHANGES WHEN YOUR TODDLER GROWS AND BEGINS LEARNING AUTONOMY
This developmental stage of a six-year-old, when they are learning autonomy, comes with many twists and turns and in my opinion is far more difficult to navigate than the terrible 2's or 3's. To me, the conniptions of a toddler are black and white. The root cause can often be attributed to hunger or being tired while dealing with the complex emotions of a 6-year-old seems far more treacherous, unmapped and at times even manic. While he wants this newfound autonomy, he's also terrified of it.  He is eager to embrace it, yet tests me constantly to make sure that I know that even though he doesn't want my help, he still needs me.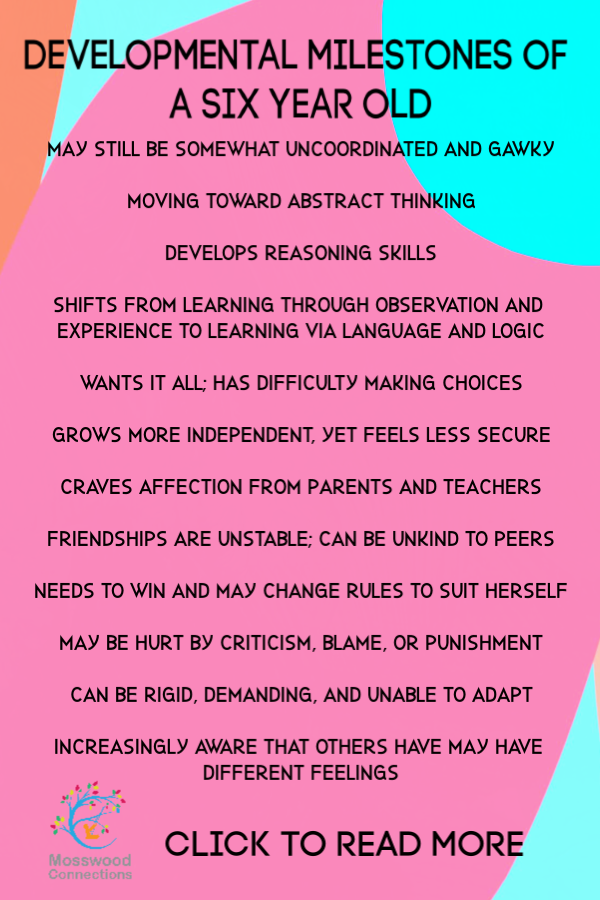 Encouraging autonomy requires a lot of patience and flexibility.
At times I want to jump in and offer solutions (or just do it for him) but I know that it would only help to reduce my anxiety induced by his momentary struggle. I have to remind myself that my parenting choices today will impact him for the rest of his life. With this in mind, I accept these opportunities to allow him to go through the struggles and become an active participant in his development of character and I take comfort in knowing that each time he overcomes a struggle, he is also becoming more confident and independent.
Here are a few ideas on how to nurture autonomy in your little one.
Allow your child to make choices throughout the day, even if you know that they will likely choose the "hard" or "wrong" way; give them a chance to learn from the process.
Motivate them to come up with solutions for their problems and encourage them to answer their own questions, their ingenuity may surprise you.
Don't do things for them that they can do for themselves (this, I will admit, is a hard one for me) Remember to teach and step back and give them as much time as they need to master new skills.
Give them opportunities to manage their time. For example, if they're allowed 3 hours of screen time per week, let them choose when to use it.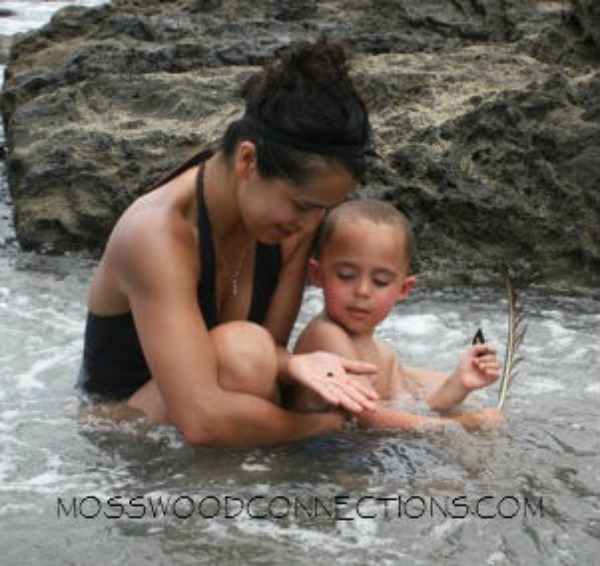 Include them in making family decisions such as meal planning and preparation. My little one owns Thursday night dinners. He comes up with a menu and participates in the preparation.
Instead of constantly giving praise, help them to recognize how they feel about themselves. This supports the idea that self-esteem isn't built from external praise, it comes from trying new things and learning to do them well.
Allow them to expand their comfort zones. Let them try out new things even if its something you're not sure they can do, be supportive. Success is sweet but going through the process is just as valuable.
If you have some fun ways that you help your children with learning autonomy please be sure to share them in the comments below.
Resources on Child Development