Sticker and Dot Markers Fine Motor Art Project
Art and Craft Projects for Kids
"It is the supreme art of the teacher to awaken joy in creative expression and knowledge." ~ Albert Einstein
This sticker art project is beautifully simple while it works on core skills. Kids love stickers so they are a natural choice for art projects and learning activities. Using stickers helps develop the pincer grasp, eye-hand coordination, and visual-spatial processing.
This page contains affiliate links. Please visit our disclosure page for more information.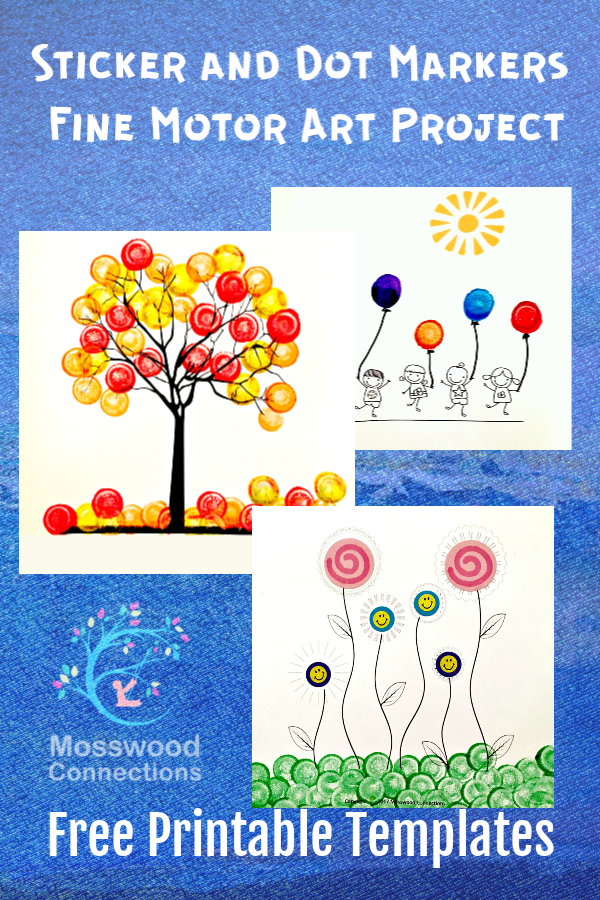 Sticker and Dot Markers Fine Motor Art Project
.This sticker art project will keep kids happily creating their own beautiful sticker pictures. It's so fun to peel and place the stickers, children will be glad to sit and spend time making art.
But then we started to run out of stickers so we got out the Dot Markers
 and used them both. After all the Circle Stickers
 were gone we still had fun with the dot markers.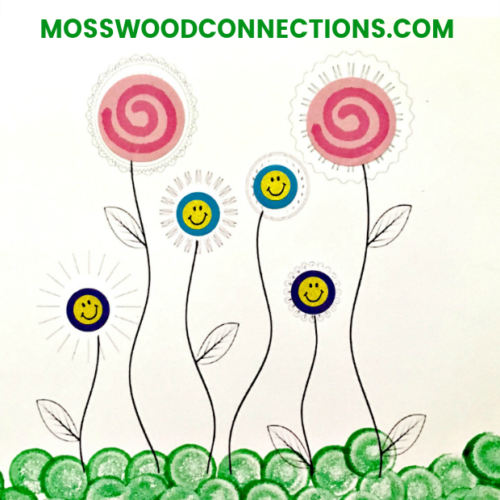 Target Skills for a Sticker and Dot Marker Art Project:
Pincer grip
Eye-hand coordination
Visual-spatial processing
Materials you need for either Sticker Art, Dot Marker Art or Both: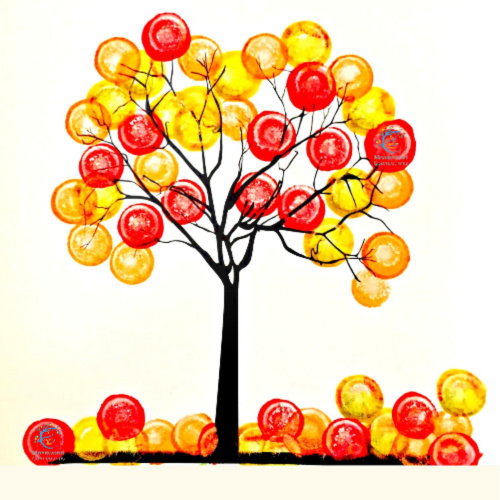 Instructions on how to make a sticker and dot markers art project:
Draw a simple picture where the circle will complete the picture.
Here are some ideas: a bunch of balloons, flowers, wheels on vehicles. You can also download and print one of our templates. We have a group of children, a tree, and some flowers for you to choose from.
• Have the child complete the picture using the stickers
and/or the dot markers.
• For added difficulty get different sizes and colors of stickers and give auditory directions on which type of sticker to use. For example, "Use the big blue circles for the truck wheels and use the small red circles for the car wheels."
More Sticker and Dot Marker Activities: