Art and Craft Projects for Kids
A Bird Game and Bird Craft
We were making a bird out of a cardboard roll when we realized that making the bird could be a fun game. We made two bird crafts, one is a simple cardboard roll craft and the other is a bird craft game.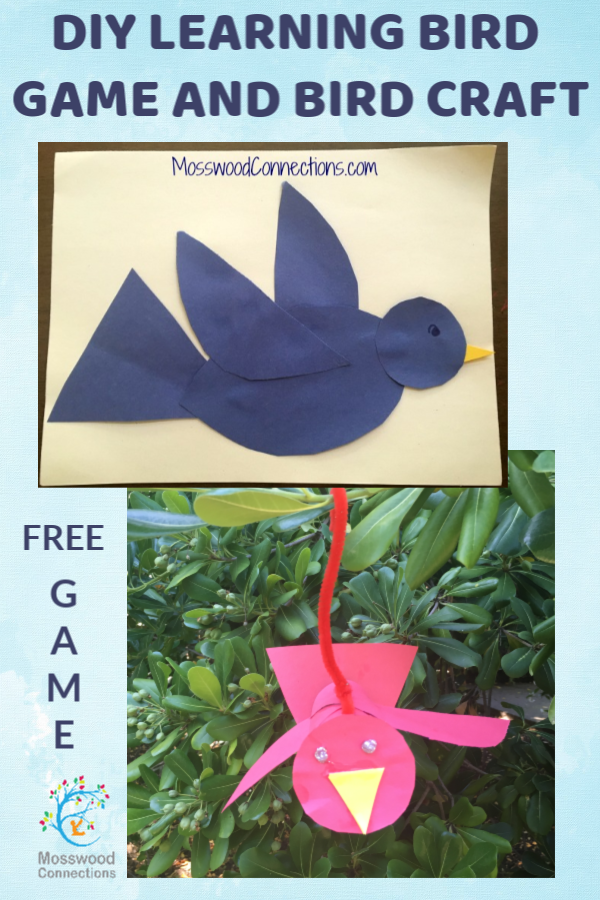 Materials for your Cardboard Roll Bird Craft
Cardboard Rolls
Construction Paper
Glue
Scissors
Hole Punch
Pipe Cleaner
Markers
Instructions for your Cardboard Roll Bird Craft:
Cut out a tail, two wings, a circle for the head, a beak and a rectangular strip of paper 4″ x 6″
Glue the rectangular strip onto the cardboard roll.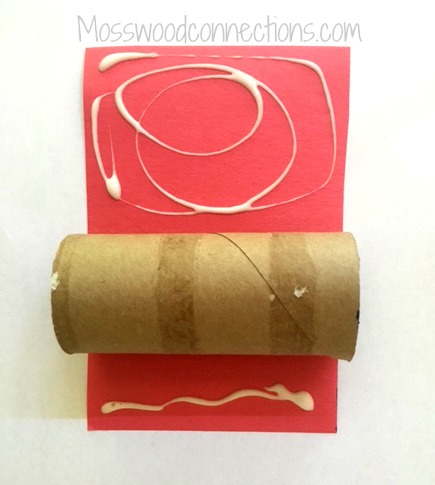 A Bird Game and Bird Craft
3. Position the seam so that it is on the bottom. Punch two holes in the top of the covered cardboard roll. Thread a pipe cleaner through the holes.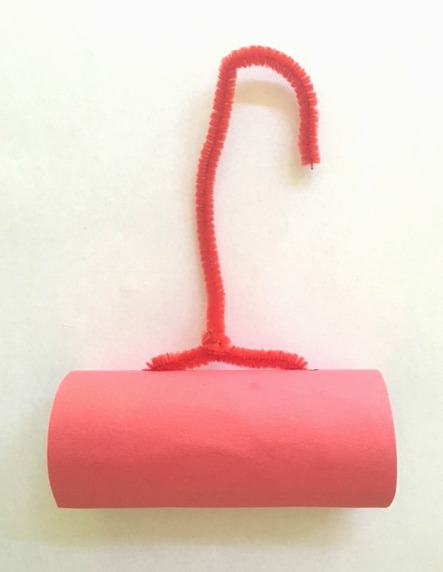 Bird Craft Instruction 3
4. Glue the rest of the pieces on. Fold the tail up to hide the hole in the cardboard tube. Add or draw on eyes.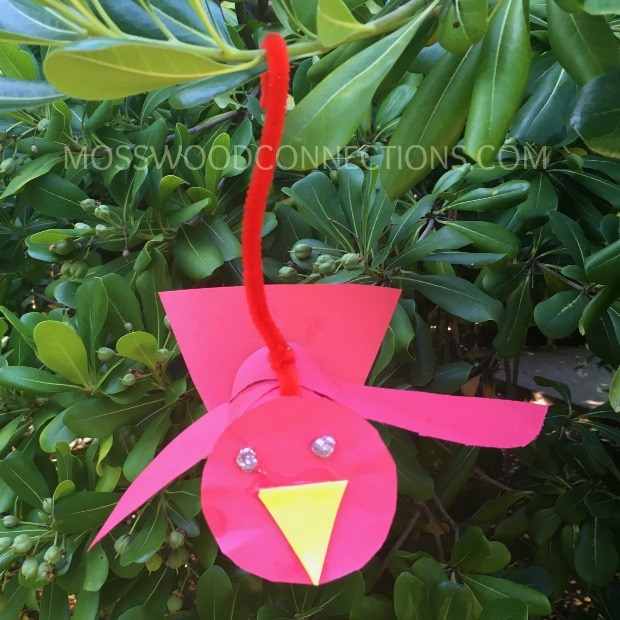 Materials for the DIY Game:
Construction Paper
Scissors
Glue
Markers or Crayons
Paper Clip
Piece of Cardboard
Thumbtack
Spinner (Click to download template)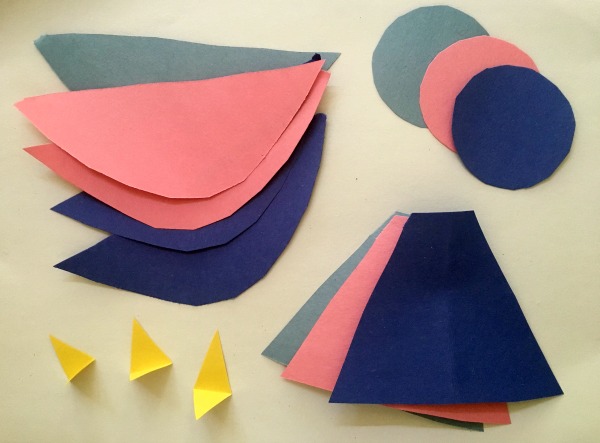 DIY Make a Bird Game
Instructions for the DIY Game:
1. Cut out the bird pieces from the construction paper.
2. Print out the spinner template and glue onto the piece of cardboard. Draw the bird parts onto the spinner. Here is the method we used to make ours.
Instructions for the DIY Game:
3. Spin the spinner to collect the parts of the bird.
4. Once the parts are all collected put them together to make a bird!
More Bird Crafts for you:
DLTK's Growing Together has a plethora of bird-related crafts and activities.
Activity Village has a nice assortment of adorable and easy bird crafts.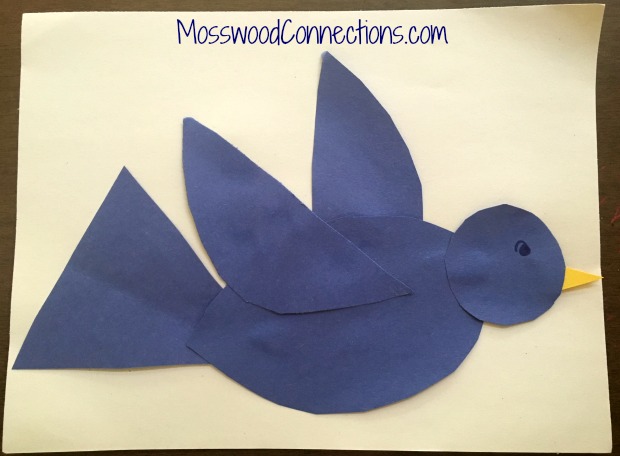 Make a Bird DIY Game