Picture Books
"The more that you read, the more things you will know. The more you learn, the more places you'll go." — Dr. Seuss
Lola is a Yorkshire terrier who is proud to be a certified therapy dog. She uses the skills she learned in doggy therapy training at elder centers, preschools, classrooms, and bookstores. Although she is very brave there are still some things that make her nervous, like going to the doctor. Going to the doctor with Lola will help children face their own fears. Our Lola Goes to the Doctor Lessons and Activities are a fun companion to the picture book.
This post contains affiliate links. Please visit our disclosure page for more information.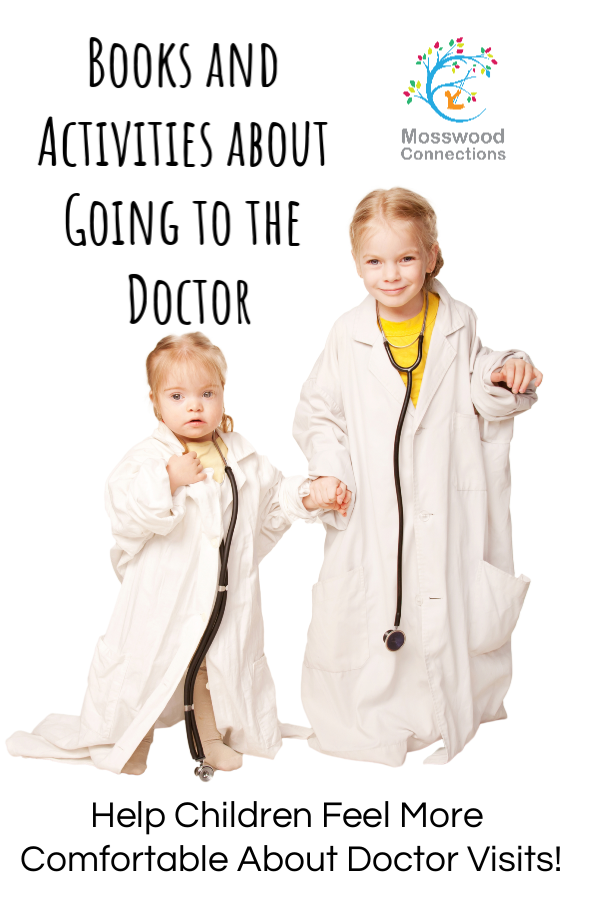 Lola Goes to the Doctor Picture Book Lessons and Activities
Going to the doctor
Empathy/Theory of Mind: Imagining how others feel and think
Exploring new situations
Connecting with Literature
Objectives for Lola Goes to the Doctor Picture Book Lessons and Activities:
To show students how to handle difficult feelings like being nervous.
To explain and explore what happens in a doctor's office.
To present the concept of being patient in a positive way.
Connecting with Literature Activities:
Draw a picture showing how Lola makes someone feel better. What does she do?
Draw a picture of what you would do if you wanted to make somebody feel better.
Have the kids do the journal pages.
Discuss how you know someone is sad, lonely, or happy? How do people show their feelings, how do you know how to read them?
Make a get well card for someone who is sick.
Help Lola find her way to the doctor with a fun printable maze.
Helping Children to Understand Feelings:
Discuss what it means to be nervous.
Talk about times when you were brave.
Play Feel Your Feelings: Some children connect their feelings best with words, others like colors or drawing or music. This activity is for those kids who like different textures. After all, when describing how feelings how often are the words "smooth" or "prickly" used. Children can make these texture people that help describe and integrate their emotions. Make texture people and explore the feelings: brave, nervous, kind, friendly.
 Literature Discussion Questions:
What was the reason for Lola going to the Doctor?
How can you take care of yourself to stay healthy?
Where did the Doctor use a stethoscope to listen to Lola's body?
Where is your heart?
What do your lungs do?
Name the other parts of Lola the Doctor checked. Locate these parts on your own body (add other body parts to be located – making it more complicated depending on the skill level of child/children).
Why did the Doctor give Lola a shot? What kind of shots do you get?
What are other reasons why you might go to the doctor? How can a doctor help you?
Has a Doctor ever made you feel better? How?
Why was Lola nervous? Patient? Afraid? Brave?
How did she act when she felt these things? -What makes you feel nervous or patient, afraid or brave?
Books and Activities about Going to the Doctor