Free Online Educational Resources for Kids
Education
"Do not confine your children to your own learning, for they were born in another time." – Chinese proverb
Over the years we have found many Free Online Educational Resources for Kids.
We bookmark the resources, we link to them on our website, we share them on social media, but somehow we can't find what we want when we are looking for it. Making our own list of resources so they can be found easily seemed like a good idea to us. We want to share our list with you so your kids can have fun learning and exploring the online world safely. This list primarily includes sites for the kids themselves, although we did include some resources for the adults. 
 If you have an online resource that you would like to share please let us know in the comments section below!
This post contains affiliate links. Please visit our disclosure page for more information.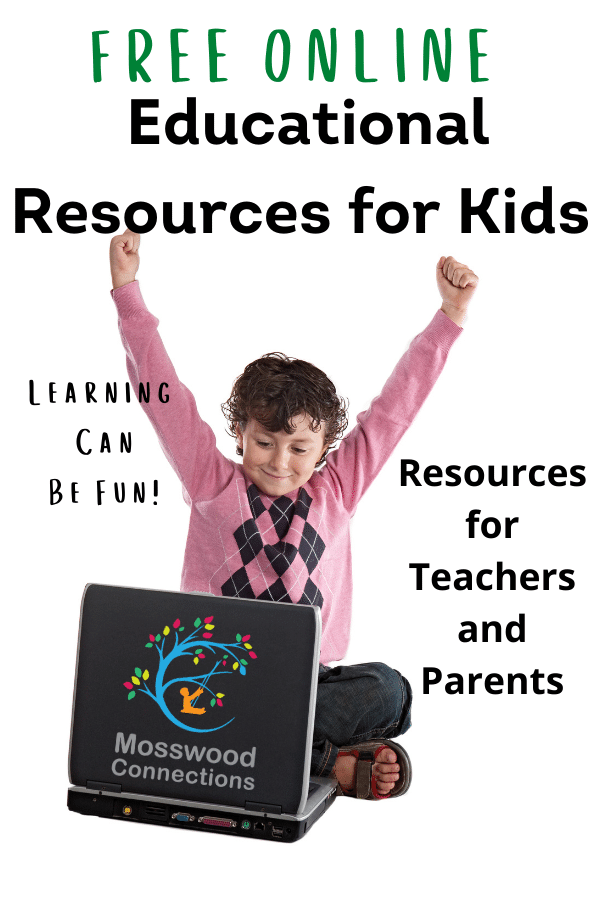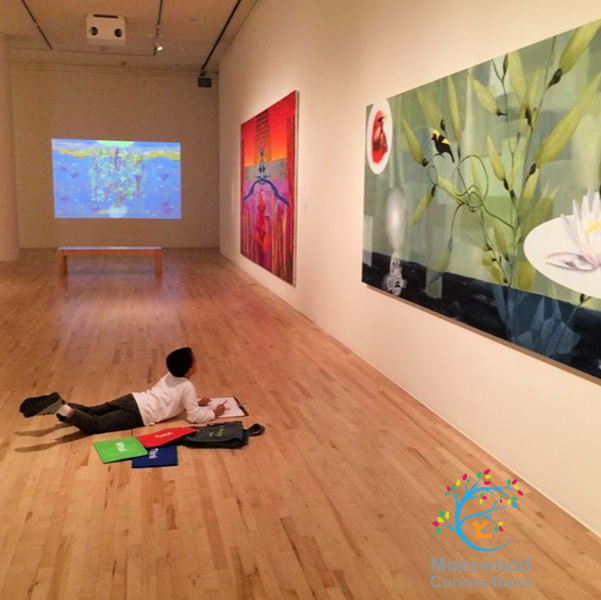 You can go on a virtual trip to the museum!
Computer Coding for Kids:
We found some truly awesome coding sites for kids!
Educational Games & Activities for Kids:
Our kids have a wealth of free online games available to them. If the kids are playing online games, why not make it educational?
Geography Resources for Kids:
We didn't realize just how many geography resources there are out there. It's amazing where your kids can travel without leaving the house!
National Geographic Interactive Globe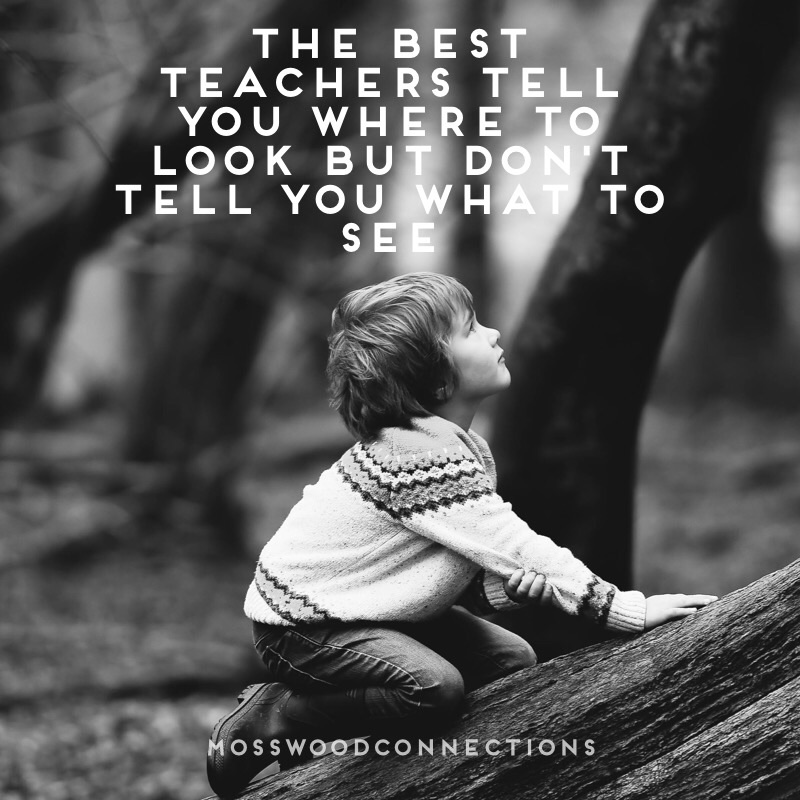 Math Games That Make Learning Math Facts So Much More Fun:
Learning math can be fun. When teaching math, hands-on learning is important, but there are many awesome websites that offer free online games to get kids excited about math and to reinforce math skills.
Prodigy (Thanks 3Dinosaurs for the tip. 
)
Reading Games:
Reading books with kids and playing reading games is one of our favorite activities. Kids will also enjoy learning with computer games.  These online games will help build reading skills while the kids think they are getting away with screen time. 
Teach Your Monster to Read (You have to register, but it's worth it!)
Science Games & Information:
There are so many fun ways to explore science. Kids will enjoy these free online science games.
Social Studies:
Here are some great sites that have interactive activities for students to explore history.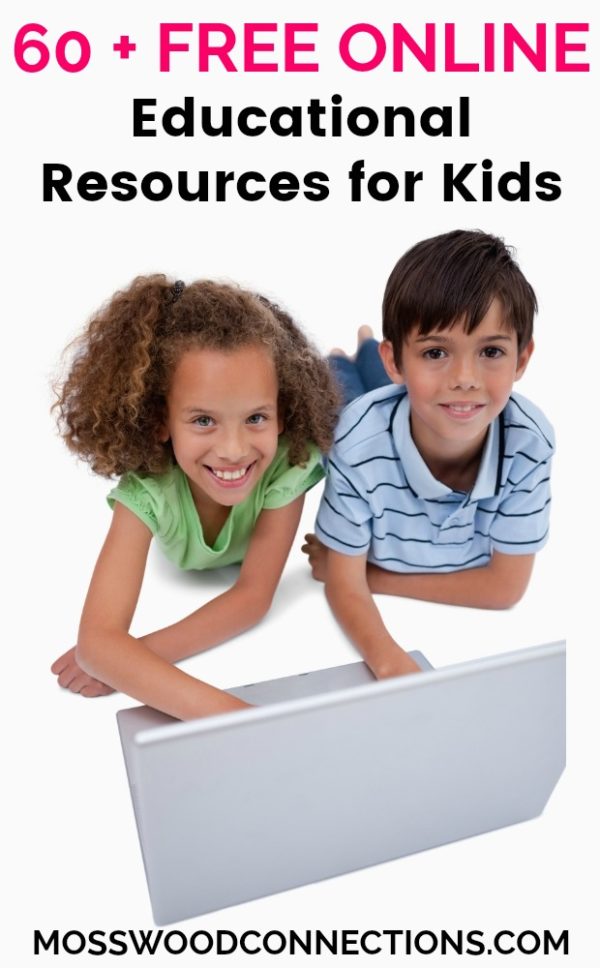 Resources, Activities, and Games for Special Needs:
Kids with special needs are often drawn to computer games; why not have them learn while they play?
Your Life Your Voice (Mental health site for teenagers)
Educational Videos for Kids:
YouTube Video Links for Social Skills
Writing Activities for Kids:
Looking for ways to get the kids excited about writing? Check out these engaging, interactive writing sites.
All of these online resources are fantastic but kids also need hands-on learning activities. We have an awesome hands-on resource for you.
This book has some of the best hands-on learning activities you will find.