Wilcox and Griswold Mystery: The Case of the Missing Carrot Cake
Young Readers
There are perhaps no days of our childhood we lived so fully as those we spent with a favorite book. —Marcel Proust
We recently discovered the superbly entertaining bookWilcox and Griswold Mystery: The Case of the Missing Carrot Cake By Robin Newman & Illustrated by Deborah Zemke.
When food goes missing on Ed's farm, Detectives Wilcox and Griswold do what it takes to track down the thieves. In this case, Miss Rabbit's carrot cake has disappeared. Has it been stolen? Or eaten? Or both? Whodunnit?
"The droll language is complemented with full-color cartoon illustrations that extend the text and add to the laughter. Readers ready for chapter books will solve the crime and then be surprised by the twist at the end. Here's hoping for more hard-boiled detecting from Wilcox and Griswold!"
— Starred Review, Kirkus Reviews
This page contains affiliate links. Please visit our disclosure page for more information.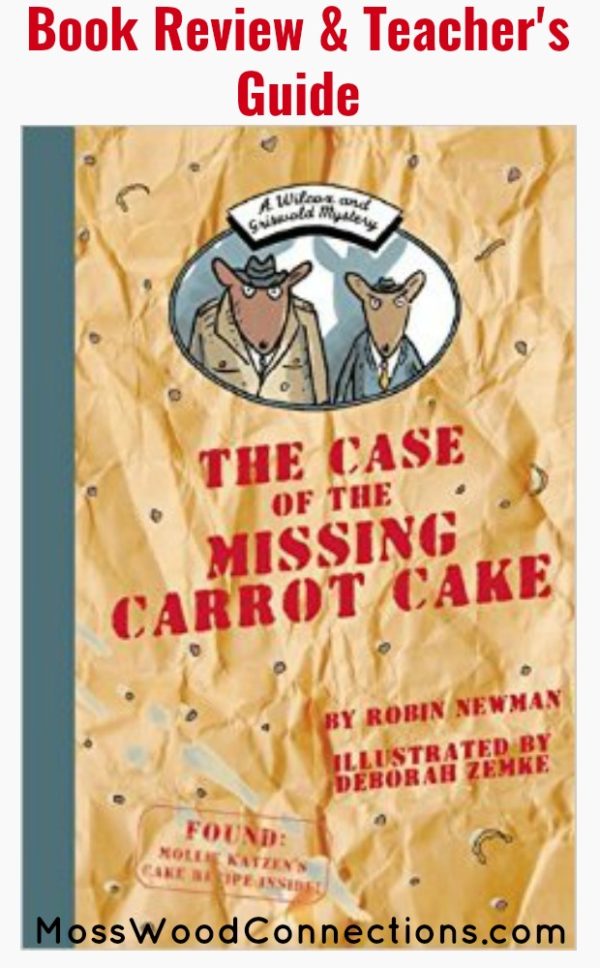 A Wilcox and Griswold Mystery: The Case of the Missing Carrot Cake is a great read.
Children will quickly be drawn into the mystery as they are challenged to help find the missing carrot cake. The book opens with an introduction to Ed's Farm: "Over 100 animals live on this farm. Most work. Some horse around. Others steal" The book takes you through the farm community where you meet a variety of characters like Miss Rabbit and Fowler the Owl. Full of jokes and lively illustrations this book is a wonderful beginning chapter book and it is sure to entice reluctant readers.
As an added bonus, at the end of the book, Mollie Katzen's Carrot Cake recipe is shared. Making carrot cake is a delicious way to celebrate reading a great book!
Free Book Extension Activities
Robin Newman has provided her readers with a Teachers Guide that includes many great questions and activities to explore and connect with literature. There are a variety of ideas that will encourage children to understand and enjoy reading this book!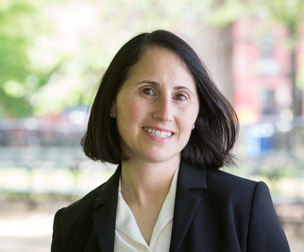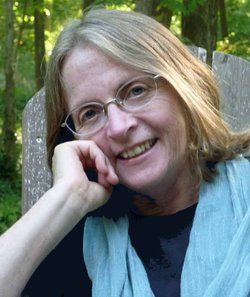 For more information about illustrator Deborah Zemke  and her forthcoming books, please visit her at: