Visiting a Foreign Land
Autism and Special Needs
"Empathy begins with understanding life from another person's perspective." -Sterling K. Brown
How Travel Relates to the Way We Work With Children on the Autism Spectrum
When I first started working with children on the autism spectrum I approached it much the same way as I did when I first started traveling internationally. I would research the country, plan an itinerary based on the major attractions and set an agenda. When I started working with children, I tried to learn as much as I could about them, set some goals and make a schedule. The trips were great but when I went home I felt as though something important had eluded me. I was only a tourist in a foreign land.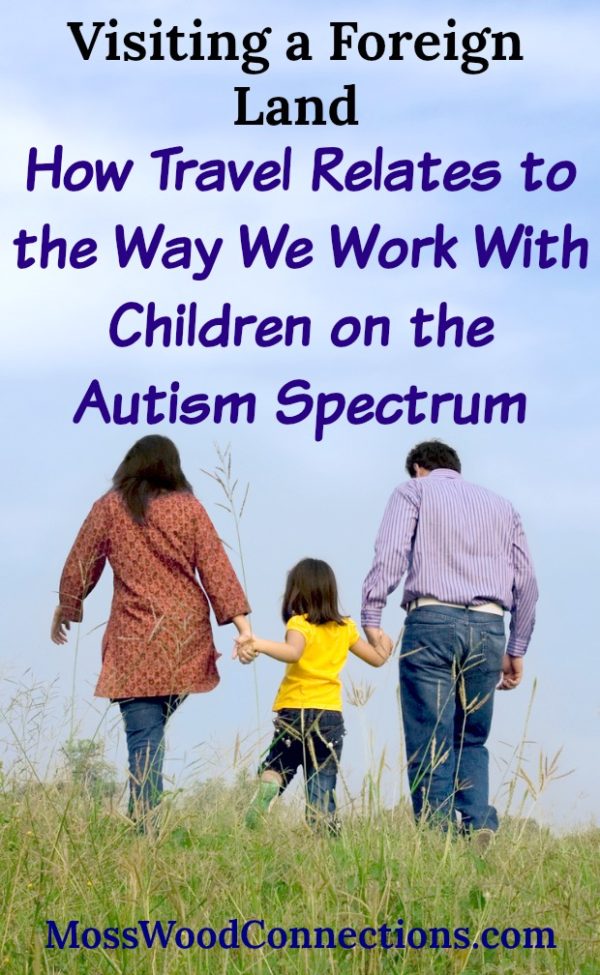 The research never ends, there is always more to learn about autism.
Before I started working with children I met a man from a foreign land. We had a baby and began to take trips to his birthplace, Finland, to see his family. Visiting family began to wash the tourist off of me but not completely. I am an obvious foreigner in Finland, a homogenous country, where I am clearly not Scandinavian. Still, the way I travel has changed and the tourist in me has taken a back seat to the explorer. The research never ends, as there is always more to learn, but the agenda became simple; connect with the people I visit. The itinerary becomes more flexible to accommodate other people's schedules and interests. The places we go now are based on who we want to see and the experiences that we want to have, rather than going to where the travel website suggests.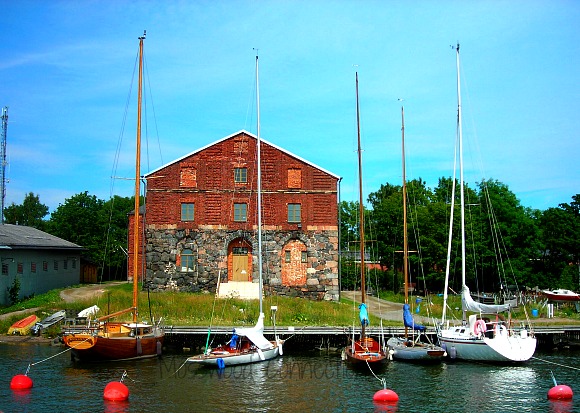 Sometimes language is a barrier to communication
Our visits to Finland take us to a variety of places, each one of them similar yet different from each other. When we are in downtown Helsinki, no one looks strangely at me. I am treated the same as the many other tourists passing through, with a professional politeness. In every shop and restaurant, there is someone who speaks English and is ready to be helpful. The city retains its particular Finnish essence while it welcomes foreigners to enjoy the many things it has to offer. When I go out to the suburbs, while so much is the same, I can no longer expect that everyone around me will speak English.
While shopping with my 3-year-old niece I picked up some bananas. This brought forth a string of Finnish from my niece but since she was three I assumed she was just chattering and responded with my limited Finnish, "yes", "wonderful", "great". By the time we were ready to pay, my brother-in-law had joined me. The cashier saw the bananas and handed them back to my brother-in-law to weigh them first, as is the custom in Finland. My niece looked at her father and told him, "I kept trying to tell her and tell her that she had to weigh them first but she didn't listen to me. Is she stupid?"
My brother-in-law explained to her that I am not stupid, I am from a foreign land and just didn't understand. It was another reminder for me to drop my agenda, pay attention and hope to learn from the people around me.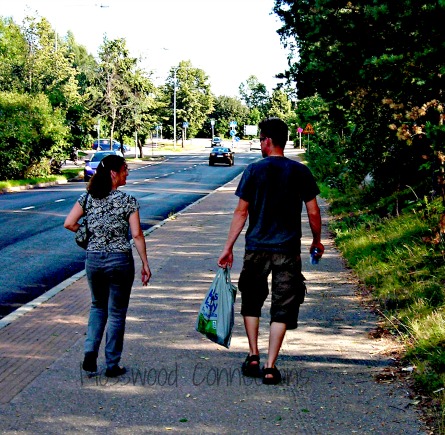 While there are similarities, people with autism are individuals with their own special set of characteristics.
Every place I visit in Finland is the same yet different. The architecture maintains its personality whether it is in the suburbs or the country, the language is the same and the traditional foods universal. The last trip to Finland, we went out to the country to see the town where my sister-in-law grew up. A remote village where the last time they remembered seeing an American had been decades before. In this small town, the inhabitants became the tourists. Word had spread that "the Americans were visiting". As we sat in a café people would walk slowly by, stop and stare, then quickly shuffle away. A few brave explorers decided to approach us and introduce themselves. We sat and talked and got to know each other. Foreign to each other but connected nonetheless.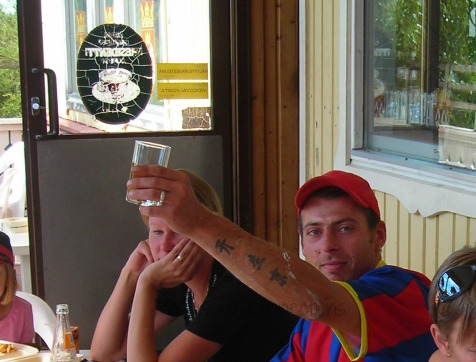 A true connection can build understanding and compassion.
I truly knew that I had stopped being a tourist when my sister-in-law and I made a deal. She would speak to me in Finnish while I would speak to her in English. Because we had taken the time to get to know each other, because we respected each others perspective, this worked. We may not have understood each word the other said but we understood the message, we understood each other.
Every child deserves to be taught in the way that helps them learn best.
It is the same with my work. I do not want to be a tourist, I would rather be an explorer. I want to understand and experience as much as I can. The agenda is always to help the child but the road there may be different. The itinerary can be flexible if something takes us in a different direction that's okay. The goal for every child is to encourage them to make progress while developing new skills but how we approach teaching them will depend on that child, on that day, at that moment.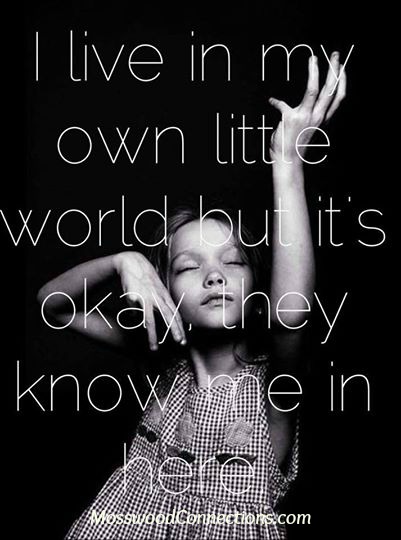 We may use language differently and we most certainly think differently but we can still understand each other. Connecting with others can rise above all those differences when we are available to immerse ourselves in the experience with an open heart and a willingness to listen with our all of our senses. I may be a foreigner in an exotic land but I am not a tourist.