Parenting Straight From the Daddy Handbook
I have always been a little sister. Even now, with my wrinkles and gray hair, I am someone's little sister. Almost all of my earliest childhood memories somehow involve my siblings. Whether it is the memory of my brother amusing me by putting on a puppet show in the trees or of my siblings arguing over a bucket full of sand and red ants; each struggling to maintain control of the bucket until the contents of the bucket erupted into the air and showered down onto my bare legs.
This page contains affiliate links. Please visit our disclosure page for more information.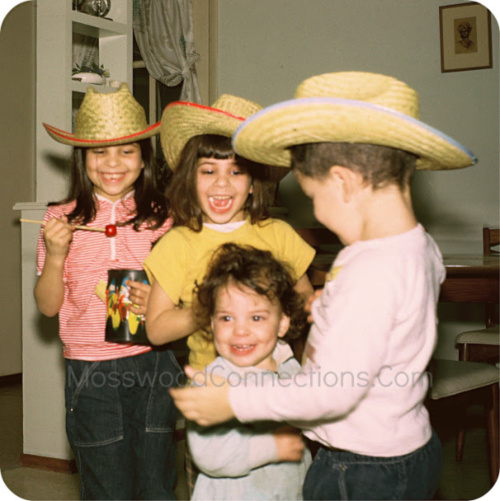 We All Grow Up Eventually
As adults, my siblings and I continue to make memories together but it's different now. When we were children we bonded over shared adventures at the park, lazy afternoons in the swimming pool, and hours and hours of playing pretend. As adults we bond over a glass of wine, dinner shared, and travel stories told. And as adults, our family has expanded, we have all become parents and we bond over our shared parenting moments.
Parenting Creates New Memories
One of the best things about coming from a large family is that at some point someone else will make a mistake or score a victory. When we were kids a mistake was an opportunity to tease and a victory was an event to ignore. Now that we are all adults busy parenting we are making new memories. As adults, our mistakes are opportunities to learn from each other and our victories are to be celebrated. Today we are celebrating a victory. My brother, Steven Moss, has published a book.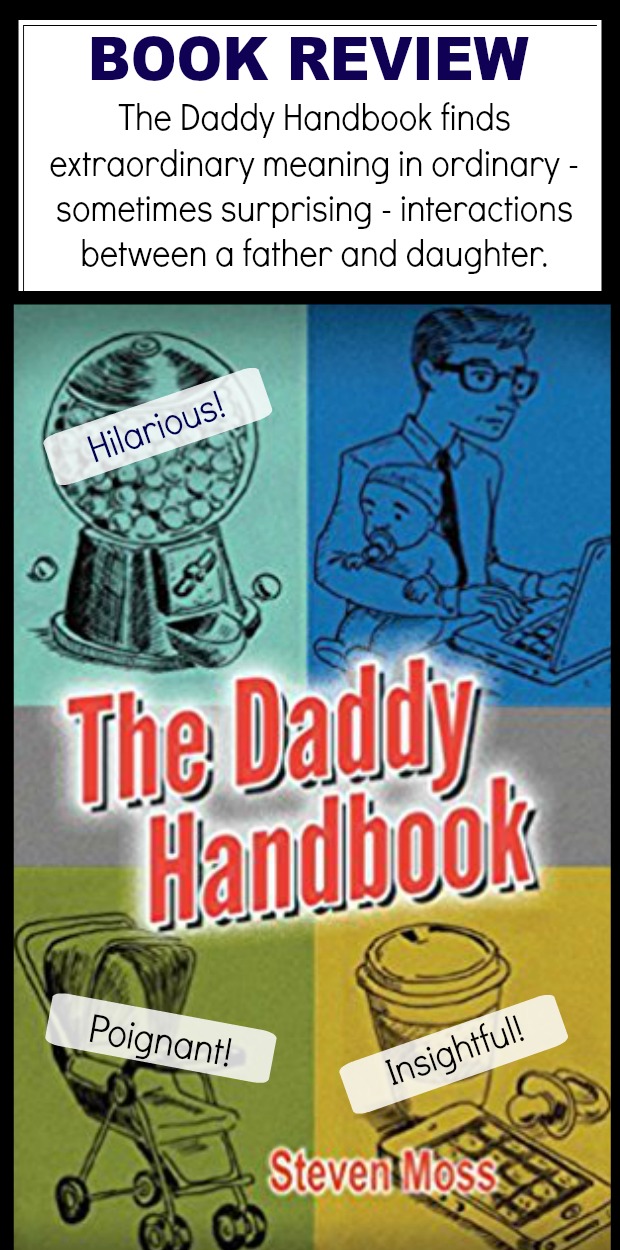 Parenting Straight From the Daddy Handbook
Steven has been writing for years, most recently for the Potrero View. He has had such an overwhelmingly positive response to his writing that he has decided to compile his essays on both his own childhood memories and his experiences parenting his daughter in a book, The Daddy Handbook
. Steven has a nostalgic yet satirical writing style that will amuse you as his stories touch your heart. Some of his essays highlight hilarious parenting moments that we can all relate to like when he wrote about the Dating Rules for his daughter.
Some of his essays are more poignant like when he wrote Loser:
I'm a loser. Over the years, I've repeatedly lost my wallet, keys, and precious childhood mementos. When I was a teenager, I lost jobs.  As I young adult, I lost self-respect due to a lack of dating integrity.  I lost an election.  I lost my innocence, painfully scraped away, year by year, by life's grater. I've lost friends and relatives, from death and poor relationship management.  With my wife, I've lost pregnancies.