Fridays With The Blue Goddess
A Journey Into the World of an Adult With Autism
Every Friday I go to the mall with The Blue Goddess. The Blue Goddess is an adult with autism. She is not a "little autistic", she has all the hallmarks of classic autism. Our journey together began over 15 years ago when the family asked me to consult with them about augmented communication. At that time she was a slip of a teenager, in constant motion, moving through space like she had somewhere important to go but always circling back to the same place. She could talk but her speech was not always meaningful, it mostly consisted of repeating her favorite phrases and yet she seemed to have much more that she wanted to communicate. Her parents were interested in trying Facilitated Communication and wanted my input on how to introduce the concept to her school. This is before the advent of other communication devices and there was little or no resources for the parents to turn to. Her mother had created a notebook with common phrases and words that The Blue Goddess could point to as a way of communicating but it was clear that she was capable of more. We spoke for a while, I referred them to some services that I thought could help and that was the end of my interaction with The Blue Goddess.
This post contains affiliate links. Please visit our disclosure page for more information.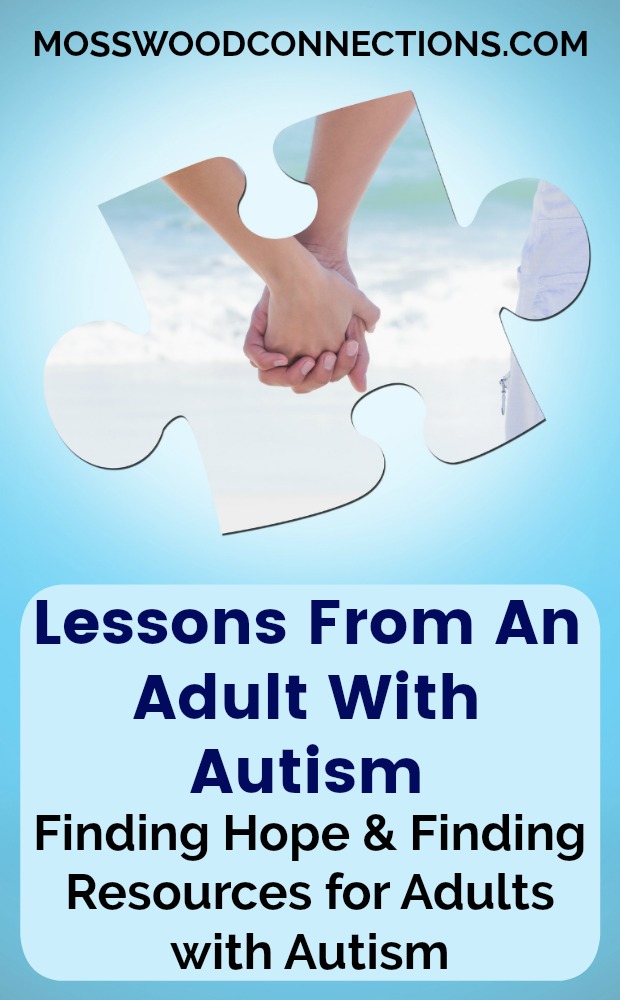 A Family in Crisis
Fast forward fourteen years to a sunny summer afternoon when I got a phone call from The Blue Goddess' mother. Things had not been going well for their family. When the Blue Goddess turned 22 she had graduated from her school. (In our state if a child is unable to obtain to fulfill high school graduation requirements they remain with the school district in a post-secondary program until the age of 22.) After graduation, the family had few options. They could place her in a group home, place her in an adult program, or have respite services come to the home. For this family placing The Blue Goddess in a residential program was out of the question so they looked at the adult day programs. What they found was not encouraging. The programs were overcrowded babysitting services and so the family chose to keep her at home and have respite services. This worked for a little while but over time The Blue Goddess forgot how to handle being with other people. She forgot how to use her life skills. She became bored and restless. So the family requested placement in a day program and she was put on the waiting list. More than six years passed and she was still on the waiting list and every year her behavior got worse.
Reaching Out For Help
That brings me to the day that I got the call. The Blue Goddess' mother was beside herself. Life had become a constant struggle. They had lost their last respite care worker a year before and the mother had become a full-time caretaker and every day The Blue Goddess' behavior got worse. She refused to do any self-care, she was often upset, she would act out when her parents tried to take her out of the house and she was ruling the home with her bad behavior. I had no idea how I could help. I have no experience with adult services and I was unsure whether the therapy techniques that I use with young children would work with an adult. My husband asked me what was I thinking, how could I help? But I heard the mother, I heard that they needed help, I had to try.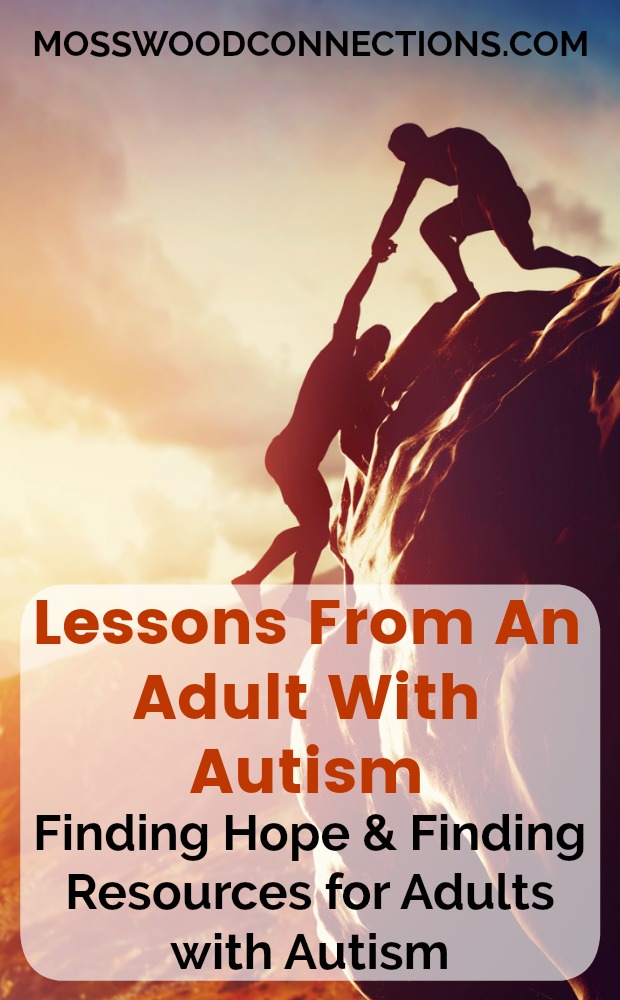 How Can I Help an Autistic Adult?
I was happy to learn that The Blue Goddess still remembered how to use typing to communicate and we were able to talk to each other, to have a conversation. She tested me often, seeing if she could control me with a slap on the shoulder, a kick of the foot. I passed the tests by being firm and refusing to be intimidated by her behavior, by letting her know that behavior would not be tolerated. At the same time, I stepped into her world and chose to understand what she was experiencing. I saw how small her world had become, I saw the anxiety that she felt, I saw that she was attempting to control her anxiety by controlling everything around her. I saw someone who was lonely and confused. That's when the work began.
We started by bringing in some experienced therapists. She would see her music therapist, a lovely woman who had known her since she was a young child, once a week. She began to see a speech therapist who understood and is skilled in augmented communication. New respite care workers were hired to come for a few hours a week. I began to take her out of the house. The Blue Goddess' world began to expand.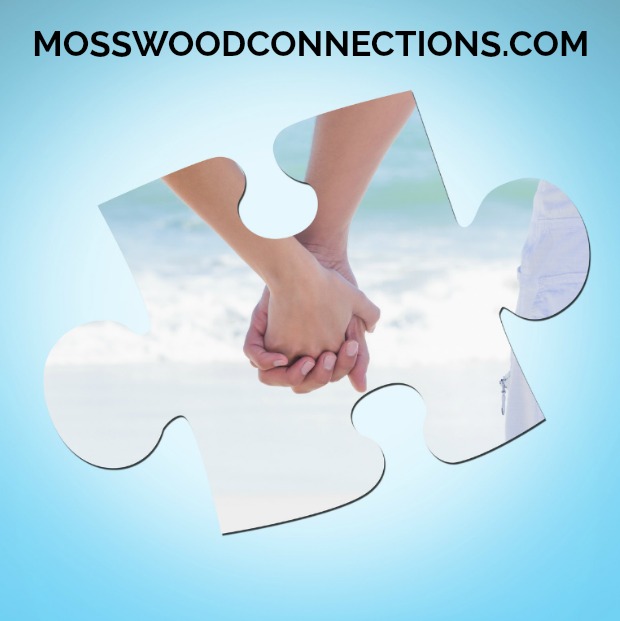 The Importance of Scaffolding Skills
At first, progress was slow, it is important not to push an autistic person to go too fast. Before taking her out I explained what we were going to do, what behavior we expected and that she is safe with me. I saw how easily overwhelmed she can be. Going for a walk down a beautiful suburban street might seem pleasant to most of us but for The Blue Goddess, it was fraught with danger. She never knew when she would encounter a barking dog or a noisy leaf blower. That may not seem like a big deal but for someone with sensory processing disorder, it can feel like an attack on the senses and when The Blue Goddess feels attacked her innate response is to lash out. So we took it slow, I would be alert for those situations that might set her off but we did not avoid it. Rather, I would remind her that we could cross the street or take deep breaths until the "danger" had passed. I would praise her wildly for any accomplishment. Soon she was comfortable going out for walks with me. Not so happy to do it with anyone else but we were making progress.
The Family is the Key to Supporting Their Child's Special Needs
During this time both The Blue Goddess' parents began to change, too. Her father put more effort into helping with her care and began to take her out for weekly outings. Her mother, a true shining light in our world, was eager to learn, quick to take responsibility for her own reactions. We discussed what behaviors should be focused on first. It's natural to come up with a list and to want to work to resolve everything at once but it just doesn't work. So she prioritized and focused on one skill at a time. In the beginning, I had been taking The Blue Goddess out by ourselves, soon it was time to include her mother in our outings. Our outings didn't always go smoothly The Blue Goddess would often act out towards her mother. This, of course, was mortifying for the mother, no one wants to deal with conflict in public places but the mother persevered and every day got a little better. I knew that we had made real progress when people who worked at the mall, people who had seen The Blue Goddess act out, began approaching the mother. They congratulated the mother on the progress they saw. All those times when the mother feared they were disapproving and judging turned out not to be true. In truth, they had been watching with compassion, judging that the mother had been doing her best and they were cheering her on from the sideline.
Finding an Adult Day Program
After about six months of having therapy at home, the family felt comfortable enough to find an adult day program. With the help of their Regional Center caseworker, they found a place close by that seemed promising. The Blue Goddess began to go to the program and over a six month period, she was comfortable enough to go full time. She likes it there now, she is learning self-care skills and she loves going out on their outings. The woman who used to be afraid to leave the house is now eager to see the world.
Time to Take a Trip and Test Our Skills
I knew that everything could be okay, that this family could manage The Blue Goddess' special needs and still have pleasurable lives after The Blue Goddess had been at her adult day program for close to a year. The family had enjoyed traveling before but had been scared to try again so the last major milestone was going on an airplane. The Blue Goddess, her mother and I took a trip to San Diego. For us, this was a short flight, just a little over an hour and it was a place The Blue Goddess knew as her cousin lives there. The trip was a huge success. The Blue Goddess was ready to travel. Just so you know that it was not some magical transformation, there were some minor issues. Like when we were sitting in a restaurant visiting with her family and The Blue Goddess had enough and wanted to go for a walk. Unfortunately, she really wanted to escape and found the first open car to sit in. The confused woman whose car she jumped in was very kind and not upset at all. 
 All in all, though, all of her behavior was manageable and we had a lovely trip. More importantly, the family saw the glimpse of possibility. The possibility of a happy life.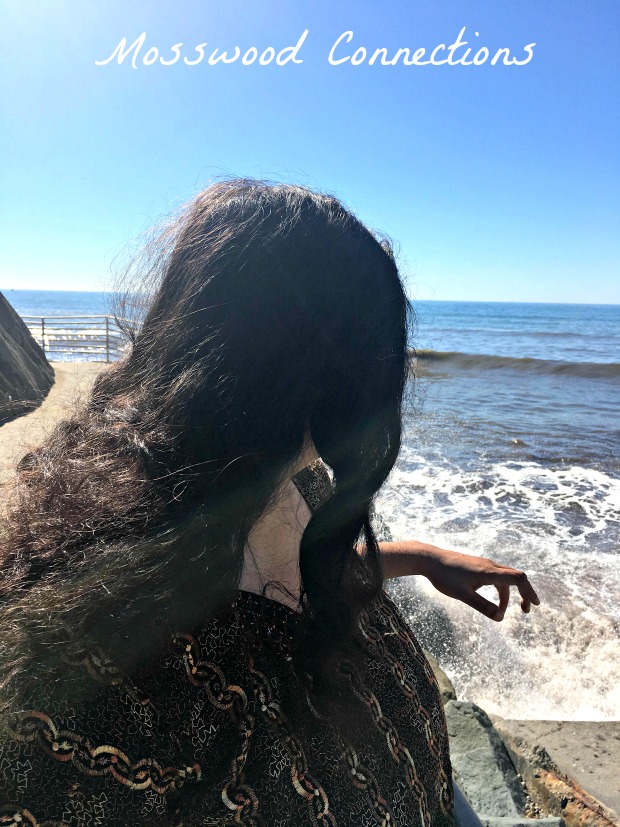 Usually, The Blue Goddess prefers to watch the ocean from the car but on our trip to San Diego, she was happy to get out and enjoy the view.
The Blue Goddess is now enjoying her life and so are her parents. Her outbursts are far less frequent, she has begun to do more around the house and most exciting of all, she is speaking more. Full and meaningful sentences!
Finding Hope & Finding Resources for Adults with Autism
It took me a long time to write this story. I work intimately with families and I feel the work that we do together is private. However, in this case, I felt that there must be so many other families out there who are suffering and The Blue Goddess' mother agrees. We want to let you know that if you are struggling, that there is hope, it is never too late to change, that we are cheering you on from the sidelines and rooting for your success.
Resources for Families with Special Needs: Our resource page for information and services for all children; including services and resources for children with special needs, child development, parenting advice, and educational resources.
Regional Centers: Regional centers are nonprofit private corporations that contract with the Department of Developmental Services to provide or coordinate services and supports for individuals with developmental disabilities. They have offices throughout California to provide a local resource to help find and access the many services available to individuals and their families.
Autism Speaks: We are aware of the controversy surrounding Autism Speaks, however, they do offer valuable information. At Autism Speaks, our goal is to provide individuals with autism and their families with all the tools they need throughout the lifespan.  Adults living with autism often have difficulty finding information about programs and supports that would allow them to live as independently as possible. Therefore, our Adult Services initiatives focus on resources that impact all facets of adult life including employment, housing, community life, and post-secondary education.
Easterseals: Adults with Autism Spectrum Disorder (ASD) can live, work, learn and play in their communities when given the proper supports. Easterseals works with adults with ASD across the lifespan, encouraging them to find meaningful employment and live independent lives after leaving the school system.
The Mentor Network: The MENTOR Network strives to create individualized experiences that combine personal choice and community integration with professional oversight, family involvement, and stability. Our staff members go through comprehensive training and provide as much or as little support as each individual needs. Because of our unique, personalized approach to service planning, we also offer the opportunity for individuals to participate in our other community-based programs for people with intellectual and developmental disabilities. 
AANE Adult Services Staff can help you locate referrals, respond to your questions or concerns, or provide support for you, your family member, friend or employee.
Autism After 16 has a wide variety of resources and help for families looking for support in their transition to adult services.
Meetup Autism Support Groups: It is important for families to feel supported. This is a directory of autism support groups listed by state.
Autism Action Partnership has an extensive list of government provided services.