Autumn Leaf Hats – An Autumn Craft for Kids
Autumn Crafts
I love trees. Who doesn't love trees? Not only are they beautiful but they provide a bounty of goodness: shade on a hot day, a place to climb, a home for animals. Not to mention the environmental importance of trees. They clean our air, absorb sounds and block the wind. But I will be honest, when autumn arrives and the leaves begin to fall, I don't love them quite as much. Raking leaves becomes a weekly chore. I know it's good exercise but after many weeks it's a bit tedious. To re-establish my love for trees I need to find some use and pleasure in all those leaves that my trees are donating to my yard. So we pile up the leaves to jump in, we add the leaves to the compost for next year's garden and we make fun autumn crafts!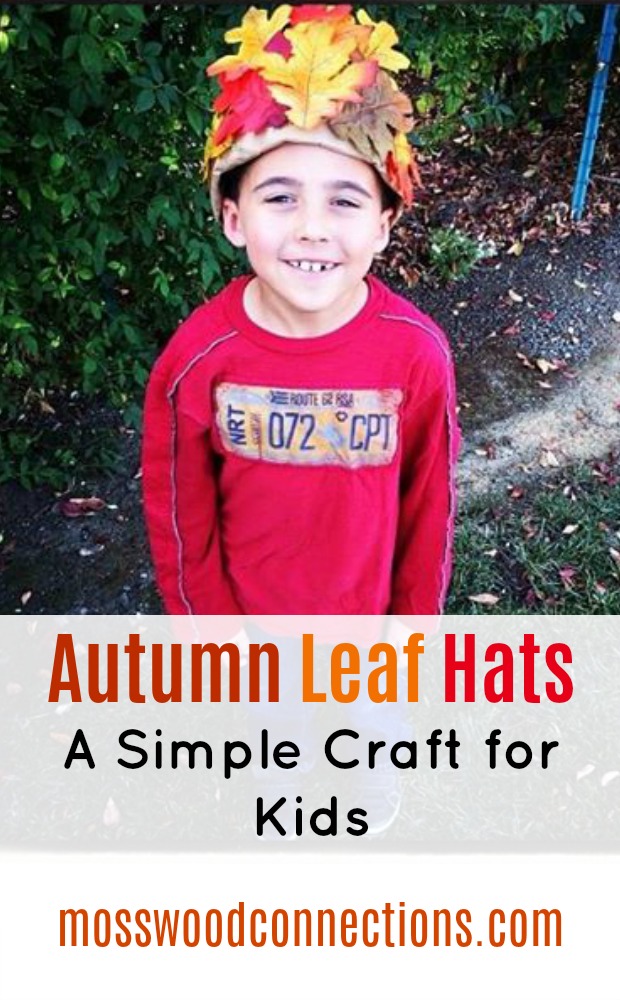 Autumn Leaf Hats; A Simple Craft for Kids
This simple art project will delight the children while you use child labor to gather the leaves from your garden.
This page contains affiliate links. Please visit our disclosure page for more information.
Materials for your Autumn Leaf Hat Craft Project:
Materials for your Autumn Leaf Hat Craft Project:
Instructions on how to make an Autumn Leaf Hat:
If you printed out the leaf templates have the kids color them in or you can try out a cool new painting technique.
Start by making a leaf treasure hunt and collect the nature supplies that you need. If you have leaves in your yard make a Race for Leaves contest. Tell the children to run, collect 10 leaves and bring them back. If you have many colored leaves have the kids play Find the Color; tell the children to find red leaves, then yellow leaves, etc. If you are using artificial leaves have a Treasure Hunt: hide them around the yard and have the children search for them.
Fold the opening of the bag to make it shorter.
Glue on the leaves.
Have a fall fashion show with your new hats.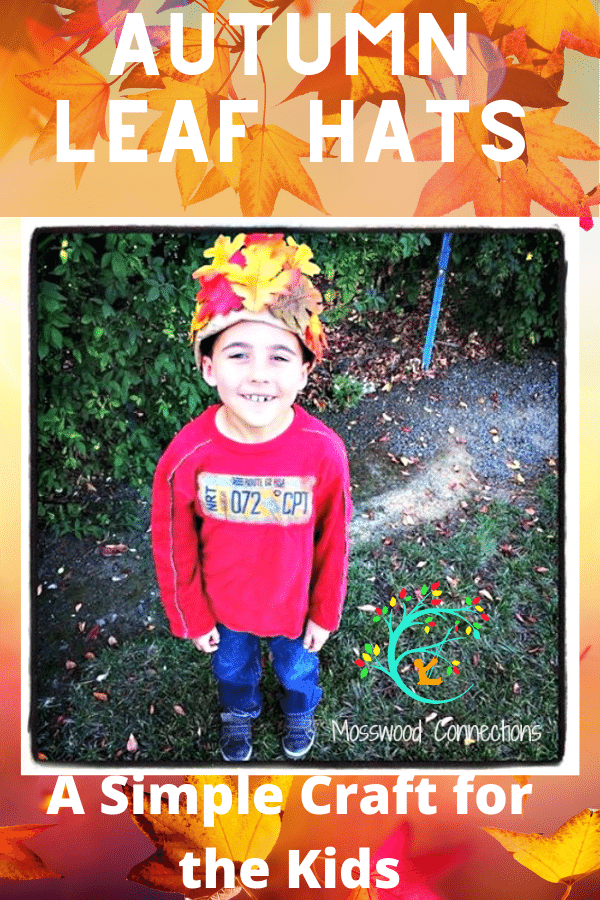 Autumn leaf hats -a simple craft for kids